Terex TR60 haul truck eng water temp gauge 15258291
Product Description
AOVITE a professor in Mining truck .it have 2 factory :
one set up at 1979 ,produce spare parts for terex dump truck 3305;3307;TR35;TR45;TR50;TR60;TR70;TR100.it 
is an OEM manufacturer for Terex in China.
Another factory majored in producing replacement pump and parts for Vickers ,Rexroth,Parker,Kawasaki ,etc.
now we also get the right to be a pointed distributor for Cummins ,Allison ,Fleetguard .
our business scope :
Terex spare parts ,especially for truck 3305G;3305FTR35;3307B;TR45;TR50;TR60;TR100

Cummins parts .

Allison parts 

Hydraulic pumps 
Vickers  :  PVE19/21 , PVB29 ,PVH050 ADU062 
Rexroth 

:

 A10VSO ,A4VG, A11VG
Parker 

:

 HP31 ,HP51,HP76 ,HP315,HP330,HP350,HP365
if you have any inquiry or problem ,please feel free to contact with me .
My e-mail :feiling at aovite dot com 
09433392
BEARING
23042199
PLATE
09433483
BEARING
23045247
SCREEN CLOTH 
09433576
NUT
23045371
HUB
09433579
BOLT
23045388
BALL 
09433581
BEARING
23045519
RING SEAL
09437224
CONE-BEARING
23045876
GASKET
09437224-09437225
BEARING CONE-CUP
23046099
SHAFT
09437225
CUP-BEARING
23046430
SEAL 
09438064
BEARING
23046430
SEAL
09441863
BEARING 
23046474
CONNECTOR-RECEPTACLE
09441886
BEARING 
23046556
HOUSING
0969105
REAR BRAKE ASSY 
29505657
SHAFT
29502067
BEARING
23046559
HOUSING MAIN
102635
nut
23018538
SEAL
103028
NUT
23046658
GASKET
103329
GASKET 
23047364
FRONT PLANET CARRIER ASSY 
29536399
BEARING 
23047771
PLATE
103373
PIN 
23047965
BEARING 
103385
PIN 
23047981
BEARING-BALL DOUBLE ROW
106263
GASKET
23047987
BEARING
106671
FITTING-RELIEF
23047992
BERAING-BALL SINGL
116453
ELBOW
23047994
BEARING
12129691
SENSOR
23047995
BEARING
138202
BOLT
23047997
BEARING-BALL
148415
BEARING 
23048004
BEARING 
15000417
Seal
907559
BERAING-BALL SINGL
15000838
Pin-Ride Cylinder
23048005
BEARING 
15000991
Washer
23048026
BEARING 
15001293
SEAL 
23048029
BEARING 
15001743
CUSHION BLOCK
23048395
PLATE
15001878
REAR WORK LIGHT
23048511
FRICTION PLATE
15002605
END COVER
23049028
BEARING 
15002608
SHIELD
23049161
BEARING 
15003556
HOUSING-SEAL
00907598
BEARING
15003859
PRESSURE SWITCH
23049419
RING 
15004075
RIM 
2460404 
SWITCH-PRESSURE
15004089
HOSE ASSY 
2466105
SHAFT 
15004134
HOSE ASSY 
2466107
CLEVIS ASSY
15004303
HOSE ASSY 
2466110
SPRING 
15005193
HOSE ASSY 
2466122
SPRING
15005352
RING GEAR
2466123
PISTON ROD 
15005357
BLOCK
2497505
O RING 
15006040
PLATE
2497506
O RING
15006041
SHIM PACK
274766
NUT
15006049
PLATE-RETAINER
274770
SNAP RING
15007337
CARRIER
2874836
generator
15007341
ACCUMULATOR
29501433
BOLT 
15007603
PLATE
29502027
BEARING
15007621
SLEEVE
29502067
BEARING
15007634
HOUSING
29503808
PISTON
15007635
RETAINER
29503947
SHAFT ASSY OUTPUT
15007642
Differential Assy
29506042
SHAFT
15007646
Shim

(

0.003 in

)

29506298
SOLENOID
15007647
Shim(0.010 in)
29509637
SPEED SENSOR ASSY
15007649
Shim

(

0.003 in

)

29510665
OIL PUMP ASSY
15007650
Shim 

(

0.010 in

)

5282841
generator
15007651
SHIM (0.030 IN)
29510838
BOLT
15008253
BOLT
29536399
BEARING
15008261
O RING 
29510918
FILTER ELEMENT
15008262
O RING
29512264
GEAR INTER RING
15008533
GEAR
23048444
PISTON
15009631
Carrier-planetary
29512835
SNAP RING
15010162
SPINDER ASSY
23013367
SHAFT ASSY OUTPUT
15011204
BAR
29512836
CARRIER ASSY INTER
15011686
SEAL
06883935
SHAFT
15011925
ORBITROL VALVE STEER
29515102
RETAINER
15013508
BAND-BEAD SEAT
29520043
Strainer Magnetic
15013509
RING 
29543432
SPEED SENSOR ASSY
15014097
BUSHING
29520044
SCREEN-MAGNETIC
15014890-
VALVE KICK 
29521368
BOLT 
15014970
LEFT REGULATOR
29524150
GASKET
15014971
RIGHT REGULATOR
29528652
GASKET
15014972
REGULATOR 
29529657
SWITCH
15014973
REGULATOR
29530557
FILTER ASSY
15015249
BUSHING-SPLIT
29530564
KIT 
15015251
BUSHING-SPLIT
29533089
Hub Assy
15015363
Bearing
29536124
SHAFT-OUTPUT
15015767
SEATBALL 
29536399
BEARING 
15252436
ORBITROL VALVE STEER
29536509
HARNESS ASSY
15016161
O RING 
29536518
Control Valve Assy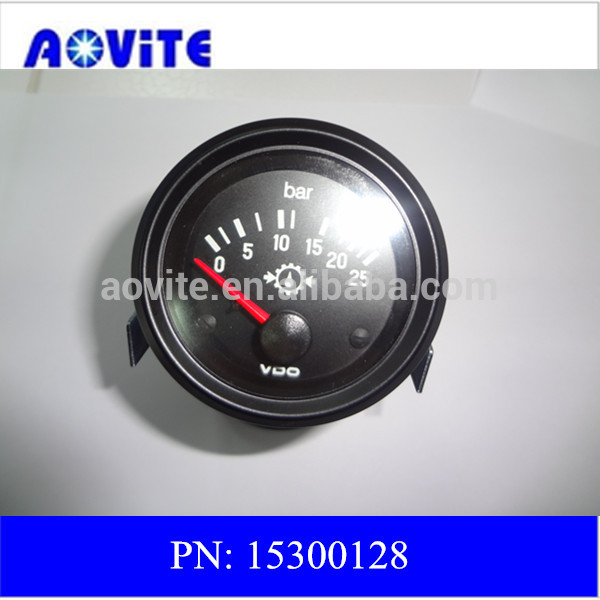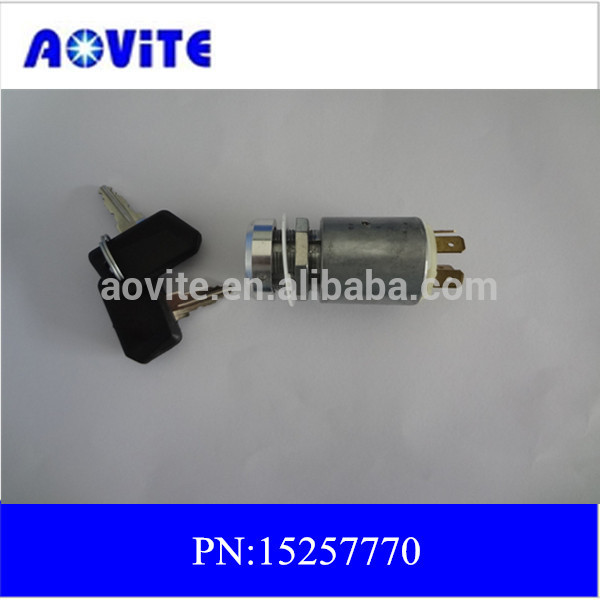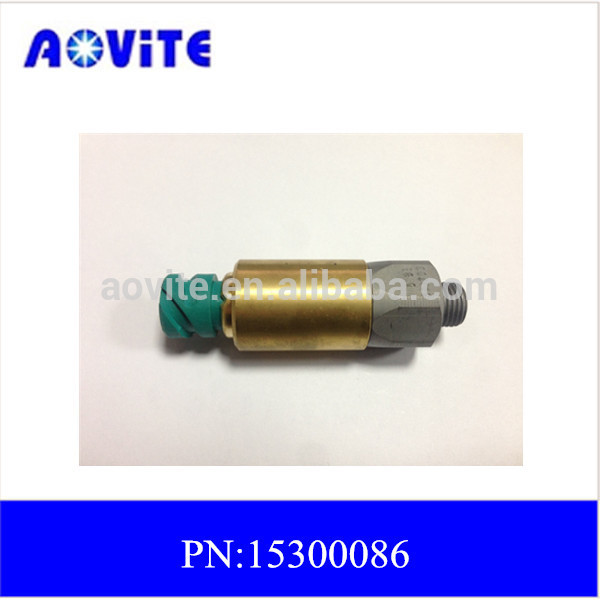 Product Categories : Engine Parts