Product Description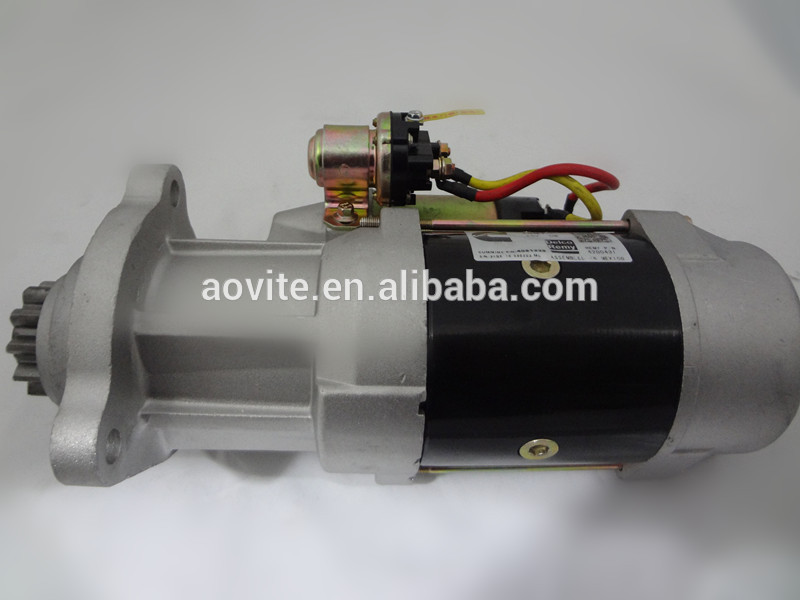 AOVITE a professor in Mining truck .it have 2 factory :
one set up at 1979 ,produce spare parts for terex dump truck 3305;3307;TR35;TR45;TR50;TR60;TR70;TR100.it 
is an OEM manufacturer for Terex in China.
Another factory majored in producing replacement pump and parts for Vickers ,Rexroth,Parker,Kawasaki ,etc.
now we also get the right to be a pointed distributor for Cummins ,Allison ,Fleetguard .
our business scope :
Terex spare parts ,especially for truck 3305G;3305FTR35;3307B;TR45;TR50;TR60;

TR100

Cummins parts .

Allison parts 

 

Hydraulic pumps 
Vickers  :  PVE19/21 , PVB29 ,PVH050 ADU062 

Rexroth : A10VSO ,A4VG, A11VG

Kawasaki : K3VL45

Parker : HP31 ,HP51,HP76 ,HP315,HP330,HP350,HP365
if you have any inquiry or problem ,please feel free to contact with me .
My e-mail :feiling at aovite dot com 
Why do you purchase parts from us ? 
1) High quality&Quality Warranty (please check certification below)
As a OEM factory for Terex in China (NHL) ,parts quality is reliable .
From material selection to parts processing ,each step strictly request .
we have professional engineer and test machine .
2) Various parts &short delivery time 
We can supply parts for 3305;3307;TR35;TR45;TR50;TR60;TR70;TR100;TA30;TA40 ;3311E;
Including engine parts ,transmission parts ;hydraulic parts ,braking parts ,Cylinder parts ,etc.
our factory covers 25000 square meter ,have 2 warehouse ,except large warehouse,we have many 
distributors in China ,if parts quantity in warehouse less than buyers need we can get back parts from 
distributors firstly.  
3)Competitive price
Our local is famous for technology .High automation reduced our cost and ensure better price for buyers.
4)Convenient and cheapest freight cost
We are located in east China ,near sea .next to SHANGHAI .
there are some international airport and sea port such as Shanghai international airport ,Hangzhou 
international airport,Ningbo International airport ,Shanghai international sea port and Ningbo international sea
port ,etc.customers have choices in transportation .if orders are very urgent and not heavy ,air courier such as
DHL ,Fedx ,TNT ,EMS,UPS is a good choice ,they have office in our city.Except that ,here domestic 
transportation also very  convenient ,so send goods to any loading port is fast and economic .
Moreover if you don't have international logistic company to help you deliver goods ,our company have 
partners can help you ,we can offer freight & time cost or your reference .
5)Destination customs easily and low cost 
Familiar with countries customs documentation ,can offer CO (certificate of origin ) to help buyer reduce customs
cost .According to buyers need ,we will try our best to help .
6)Sample order &quality inspection accept  
If you have any doubts about our company or parts ,sample order is a available .
Moreover ,buyer also can appoint a third party to arrange a quality inspection .
| | | | |
| --- | --- | --- | --- |
| 06832483 | Seal | 09064589 | PIN  |
| 06832484 | Seal | 09064713 | RETAINER  |
| 06832485 | Seal | 09064750 | PIN-RETAINING |
| 06832486 | Seal | 09064810 | PLATE |
| 06832808 | Gear | 09064938 | Driver Wheel |
| 06833160 | Gear-Idler Oil Pump | 09065305 | SPRING |
| 29503808 | PLATE  | 09065306 | SPRING |
| 06833409 | SEAL KIT | 09065315 | SPRING  |
| 06833815 | Hub | 09066008 | RING |
| 06833915 | RING SEAL  | 09066151 | DISC BRAKE FILTER |
| 06833980 | RING SEAL- INNER | 09066282 | CAP |
| 06834319 | PLATE  | 09066677 | LOOP |
| 06834327 | GEAR RING  | 09066679 | TRUNNION ASSY |
| 06834333 | CONECTION DRUM | 09066686 | HOSE |
| 06834488 | PLATE | 09067390 | HOSE ASSY  |
| 06834575 | SNAP RING  | 09067402 | HOSE ASSY  |
| 06834594 | SNAP RING  | 09068505 | SCREW |
| 06834679 | PLATE-CLUTCH | 09068666 | GASKET  |
| 06834720 | PLATE | 09068667 | BOLT |
| 06834888 | SHAFT  | 09068668 | TUBE |
| 06835073 | PLANET CARRIER | 09068768 | HOSE ASSAY  |
| 06835074 | PLANET CARRIER | 09068769 | HOSE ASSY  |
| 06835182 | PIN  | 09068773 | HOSE ASSY  |
| 06835183 | SUN GEAR  | 09068774 | HOSE ASSY  |
| 06835321 | GASKET  | 15046262 | HOSE ASSY  |
| 06835322 | BUSHING  | 15257940 | HOSE ASSY  |
| 06835323 | BUSHING  | 09068999 | SCREEN ASSY  |
| 06835369 | RETAINER  | 09069103 | BRAKE DRUM |
| 29506041 | BUSHING  | 09069105 | BRAKE SHOE |
| 06835409 | Plate, Oil Transfer | 09069106 | GEAR  |
| 06835439 | PISTON | 09069107 | PIN  |
| 06835455 | SPEEDOMETER DRIVE GEAR | 09069246 | PIN  |
| 06835526 | GASKET | 09069330 | SPINDLE |
| 06835580 | Flange | 09069437 | TUBE ASS |
| 06835605 | DRIVE HUB | 09069441 | RETAINER - SEAL |
| 06835687 | FRICTION PLATE | 09069455 | HOSE ASSY |
| 06836138 | SPRING-RELEASE | 09069466 | WIPER |
| 23042199 | FRICTION PLATE | 09069467 | RING SEAL  |
| 06836183 | BACKING SPRING  | 09069468 | RING-PISTON |
| 06836219 | Shaft | 09069472 | RING-BACKUP |
| 06836418 | PISTON  | 09069475 | PISTON  |
| 06836465 | BEARING SHELL ASSY  | 09069476 | TUBE |
| 06836659 | PISTON | 09069958 | PLATE |
| 06836661 | Ring | 09071064 | LOCK NUT |
| 06836796 | RING SEAL  | 09071175 | LEFT CAMSHAFT  |
| 06836799 | RING SEAL- EXTER | 09071176 | RIGHT CAMSHAFT |
| 06836800 | Ring Seal  | 09071447 | CLAMP |
| 06837255 | Ring Seal  | 09071870 | WASHER  |
| 06837630 | LOCK WASHER | 09072457 | YOKE |
| 06837663 | Ring Seal | 09072552 | SHAFT REAR  |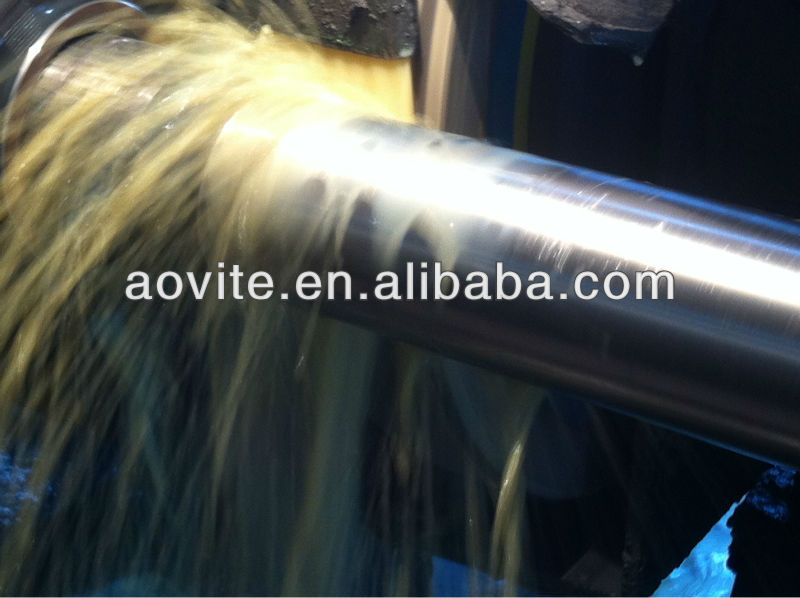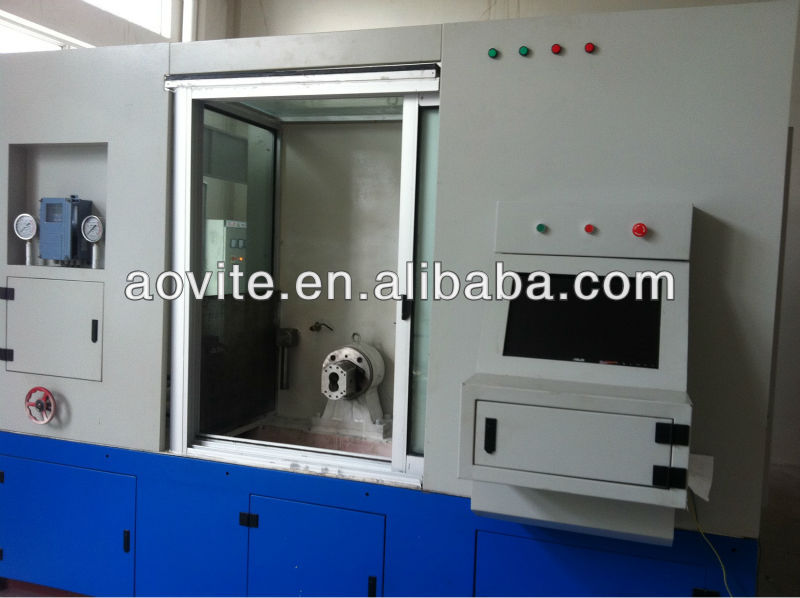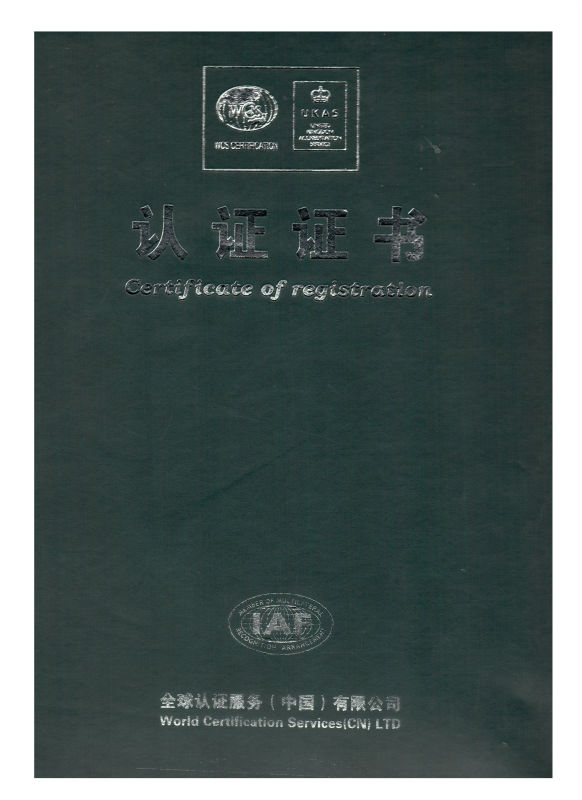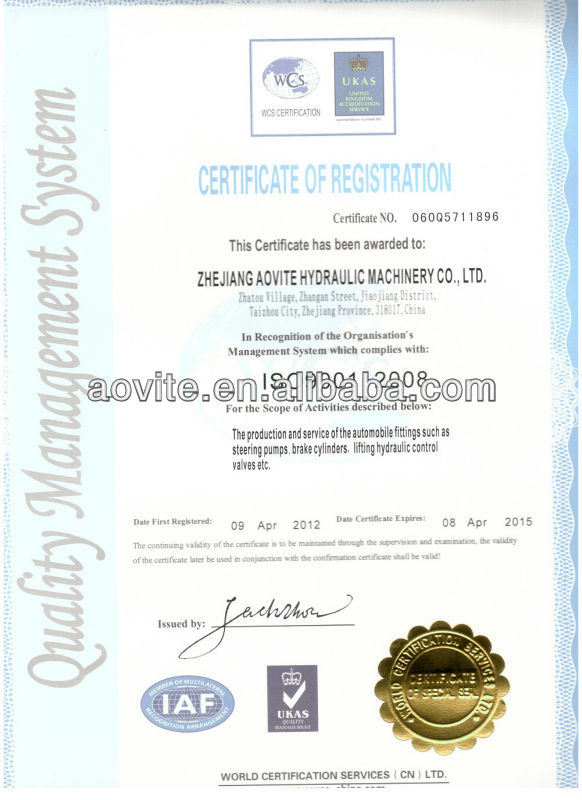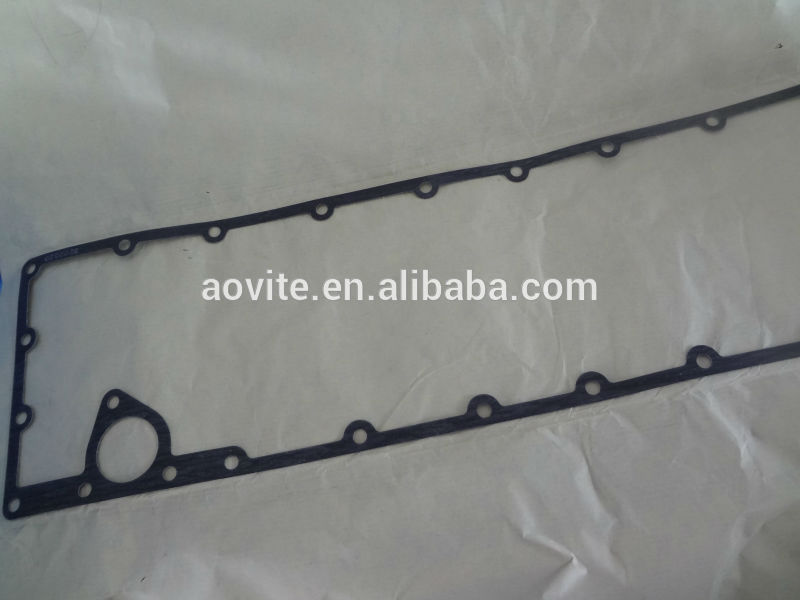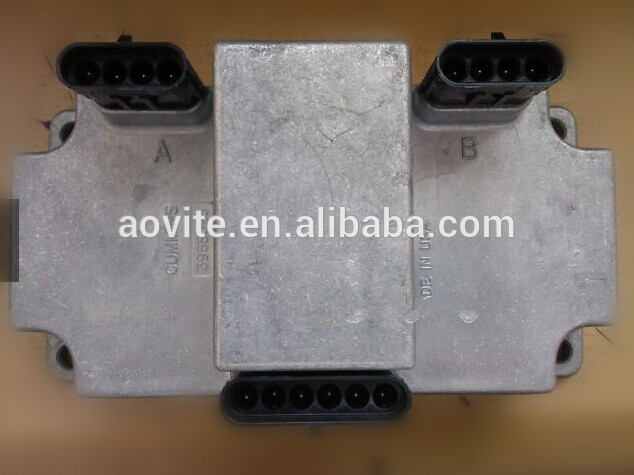 Product Categories : Engine Parts