Product Description
#detail_decorate_root .magic-0{border-bottom-style:solid;border-bottom-color:#53647a;font-family:Roboto;font-size:24px;color:#fff;background-color:#7a90b2;font-style:normal;border-bottom-width:2px;padding-top:8px;padding-bottom:4px}#detail_decorate_root .magic-1{width:750px;border-collapse:collapse}#detail_decorate_root .magic-2{min-height:18px;padding:5px 10px;width:126px;min-height:18px;box-sizing:content-box}#detail_decorate_root .magic-3{min-height:18px;padding:5px 10px;width:569px;min-height:18px;box-sizing:content-box}#detail_decorate_root .magic-4{display:none}#detail_decorate_root .magic-5{min-height:18px;padding:5px 10px;width:127px;min-height:18px;box-sizing:content-box}#detail_decorate_root .magic-6{min-height:18px;padding:5px 10px;width:568px;min-height:18px;box-sizing:content-box}#detail_decorate_root .magic-7{width:750px}#detail_decorate_root .magic-8{overflow:hidden;width:373px;height:373px;margin-top:0;margin-bottom:0;margin-left:0;margin-right:0}#detail_decorate_root .magic-9{margin-top:0;margin-left:0;width:373px;height:373px}#detail_decorate_root .magic-10{overflow:hidden;width:373px;height:373px;margin-top:0;margin-bottom:0;margin-left:4px;margin-right:0}#detail_decorate_root .magic-11{overflow:hidden;width:373px;height:347.8225px;margin-top:0;margin-bottom:0;margin-left:0;margin-right:0}#detail_decorate_root .magic-12{margin-top:0;margin-left:0;width:373px;height:347.8225px}#detail_decorate_root .magic-13{overflow:hidden;width:373px;height:347px;margin-top:0;margin-bottom:0;margin-left:4px;margin-right:0}#detail_decorate_root .magic-14{vertical-align:top}#detail_decorate_root .magic-15{vertical-align:top;display:block;padding-right:4px;box-sizing:border-box;padding-left:4px}#detail_decorate_root .magic-16{vertical-align:top;padding-bottom:4px;box-sizing:border-box;padding-top:4px}#detail_decorate_root .magic-17{padding:0;margin:0;white-space:pre-wrap;font-size:14px}#detail_decorate_root .magic-18{overflow:hidden;width:373px;height:511.756px;margin-top:0;margin-bottom:0;margin-left:0;margin-right:0}#detail_decorate_root .magic-19{margin-top:0;margin-left:0;width:373px;height:511.756px}#detail_decorate_root .magic-20{overflow:hidden;width:373px;height:511px;margin-top:0;margin-bottom:0;margin-left:4px;margin-right:0}#detail_decorate_root .magic-21{font-size:18px}#detail_decorate_root .magic-22{overflow:hidden;width:750px;height:433.1896551724138px;margin-top:0;margin-bottom:0;margin-left:0;margin-right:0}#detail_decorate_root .magic-23{margin-top:0;margin-left:0;width:750px;height:433.1896551724138px}#detail_decorate_root .magic-24{font-size:14px}#detail_decorate_root .magic-25{overflow:hidden;width:373px;height:400px;margin-top:0;margin-bottom:0;margin-left:0;margin-right:0}#detail_decorate_root .magic-26{margin-top:0;margin-left:0;width:373px;height:400px}#detail_decorate_root .magic-27{overflow:hidden;width:373px;height:400px;margin-top:0;margin-bottom:0;margin-left:4px;margin-right:0}#detail_decorate_root .magic-28{margin-top:0;margin-left:-134px;width:602.6365348399247px;height:400.00000000000006px}#detail_decorate_root .magic-29{margin-bottom:10px;overflow:hidden} Product Description
| | | | | |
| --- | --- | --- | --- | --- |
| DESCRIPTION | | | | |
| CAR MODEL | DEUTZ | | | |
| MATERIAL | Cast Iron,Aluminum Alloy | | | |
| WARRANTLY | 1 Year | | | |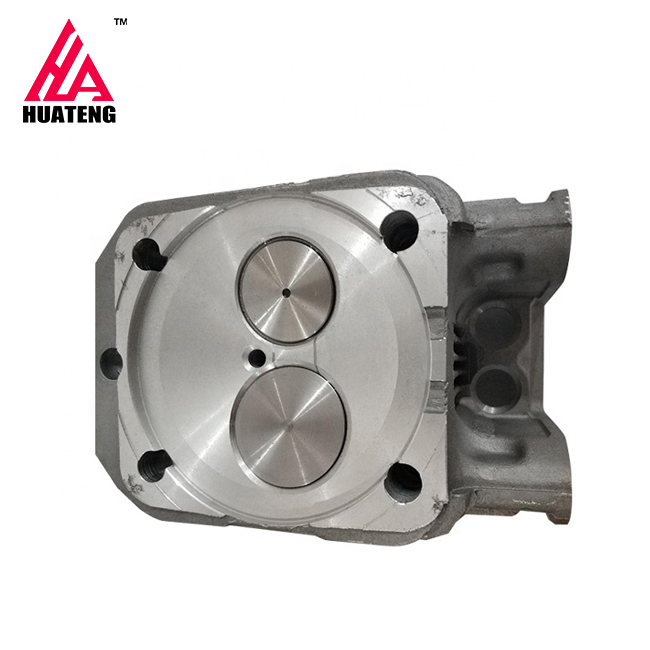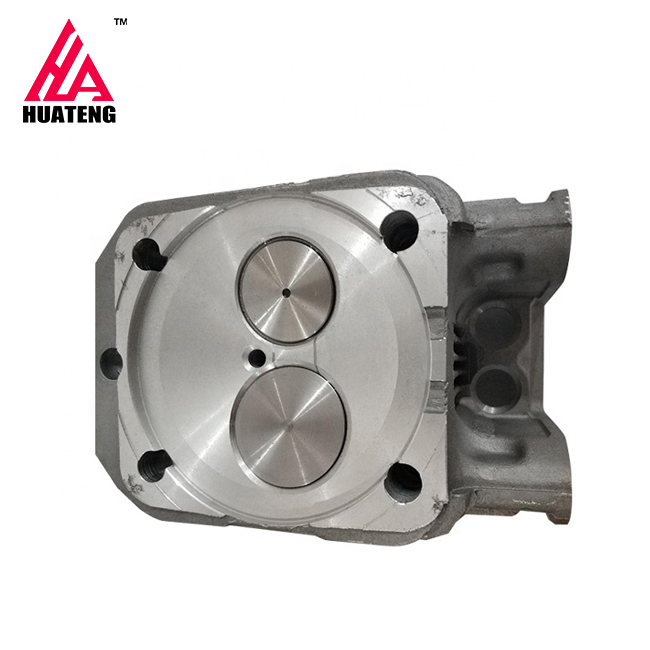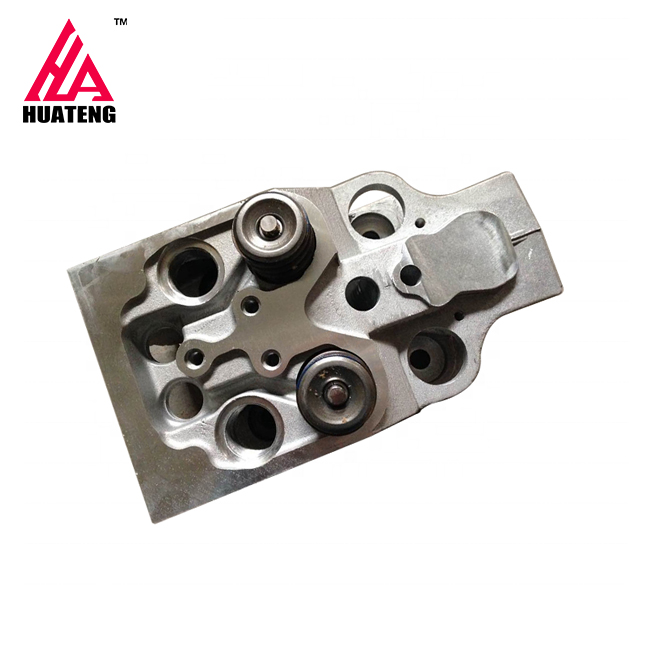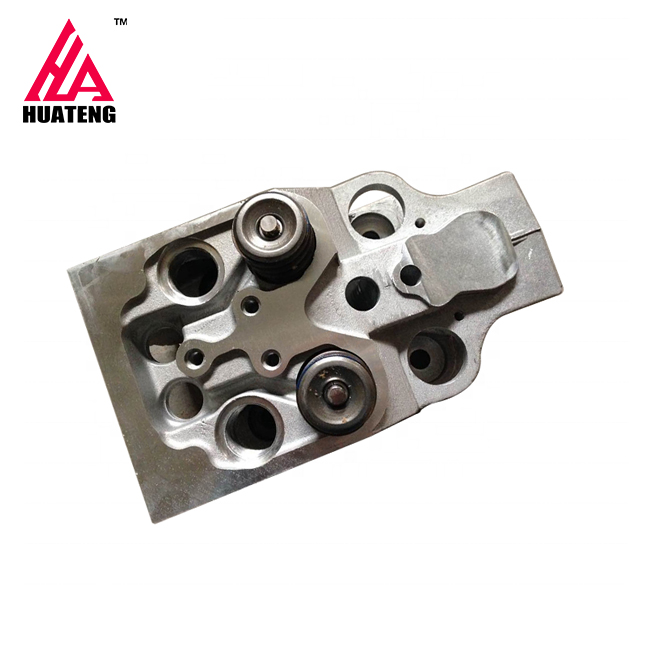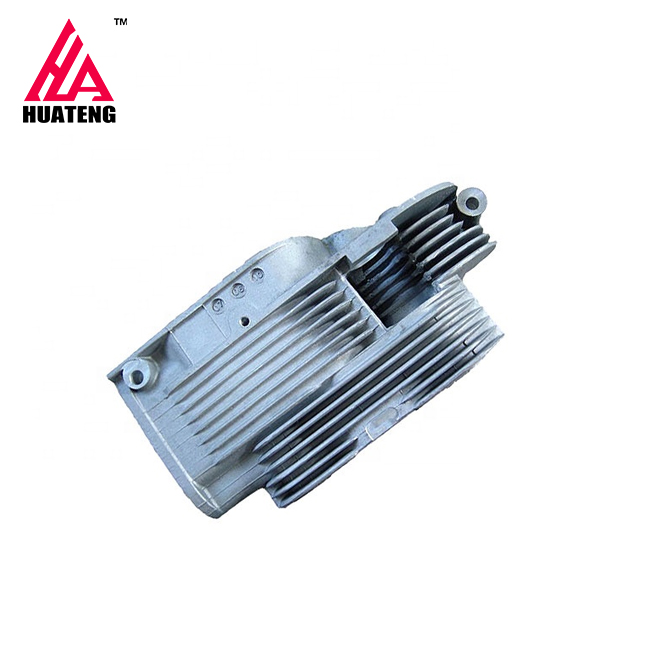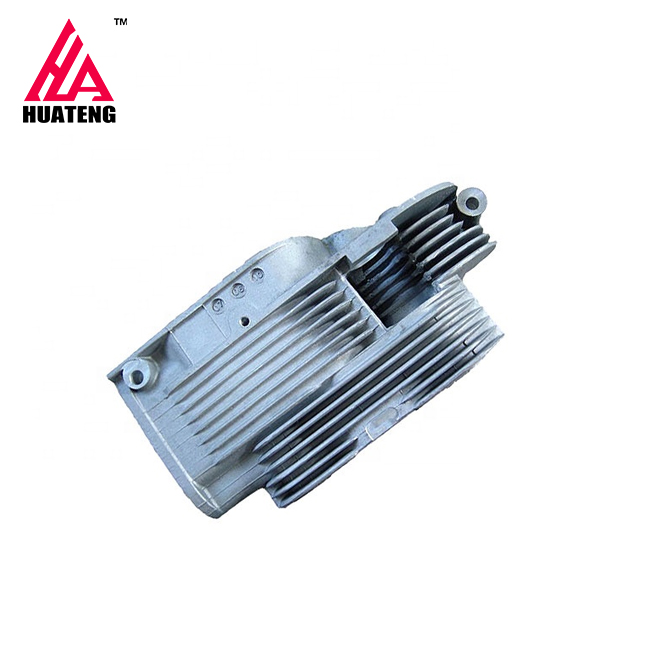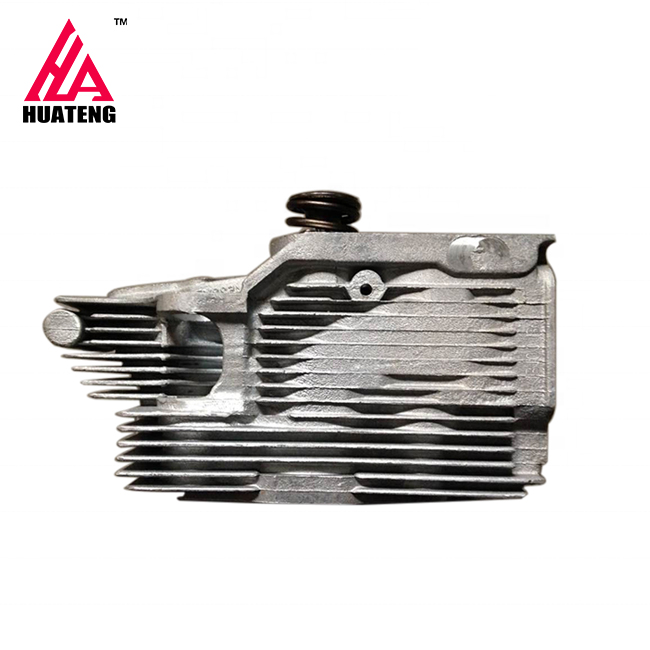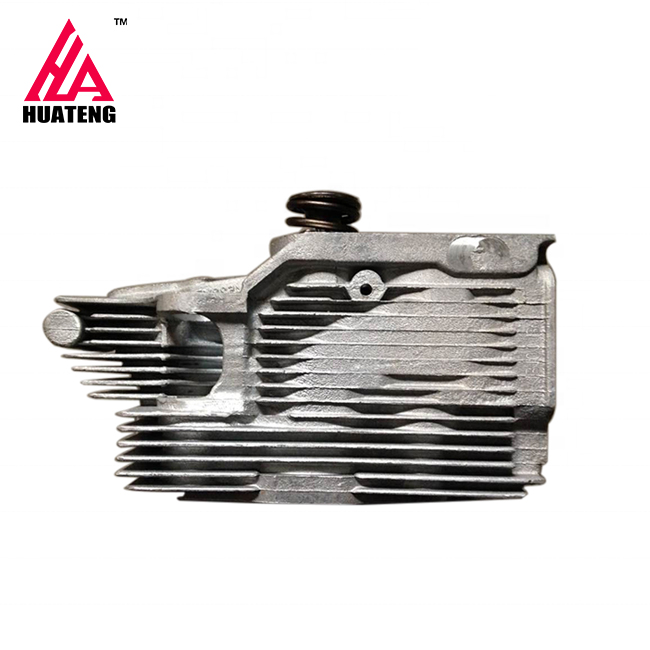 Typical Projects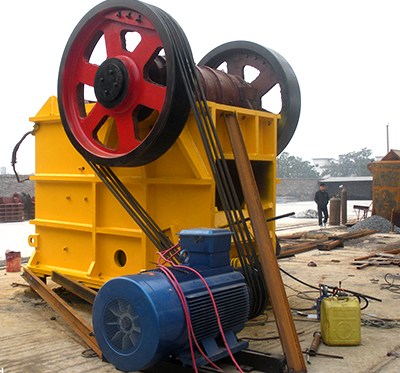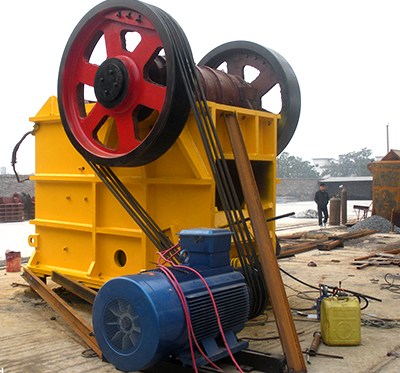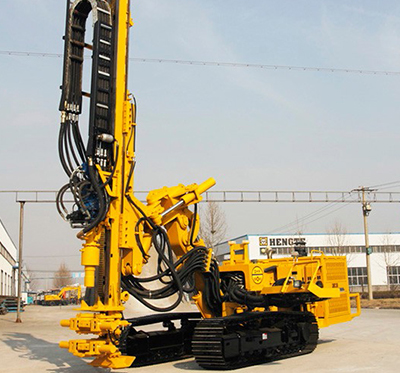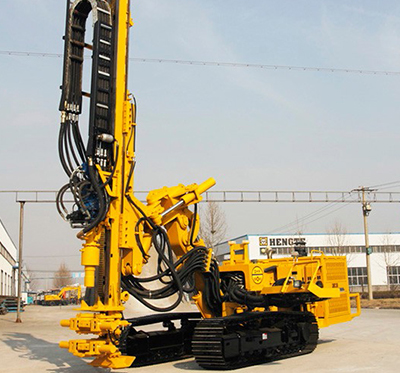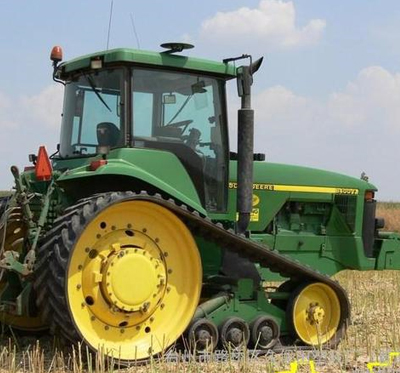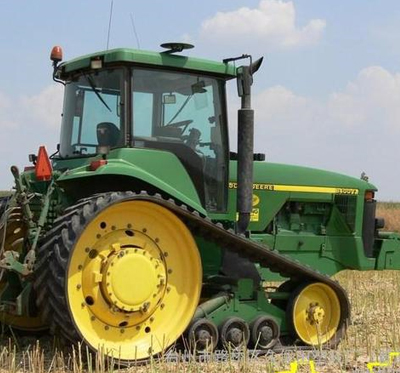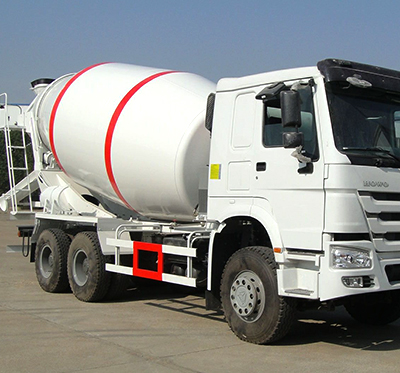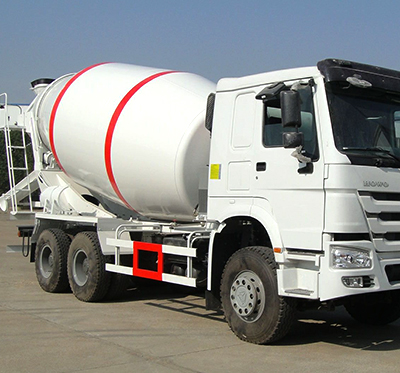 Company Profile      The main business items are FL912/W, BFL913/C, B/FL413F/W, B/FL513 series air-cooled diesel engines and BFM1011, BFM1012/EC, BFM1013E/CP, BFM1015C series water-cooled diesel engines and accessories. Our company produces Deutz FL912, B/FL913/C, B/FL413F/C,B/FL513/C diesel engine
cylinder
liners. It has an independent cylinder liner production plant, a modern production workshop and a physical laboratory.      There are many senior engineers, and it has an independent modern factory covering an area of 20 acres. It is equipped with mechanical maintenance equipment such as hydraulic dynamometer and school pump test bench, as well as mechanical production equipment such as machining center, boring machine, honing machine and lathe.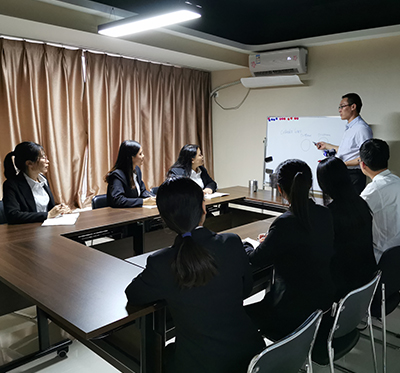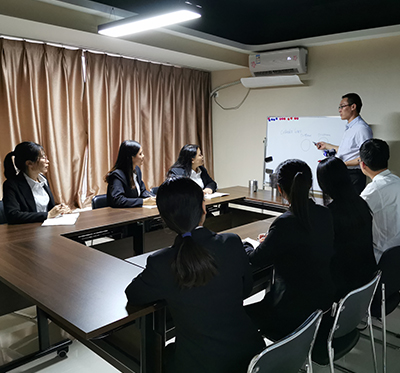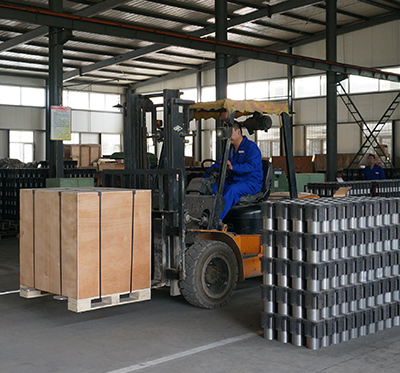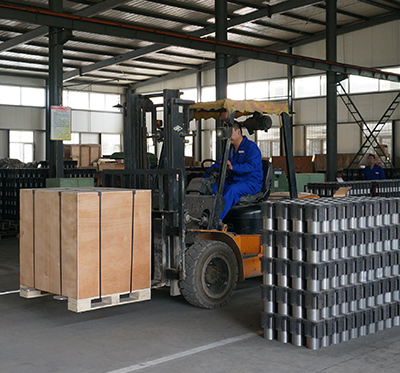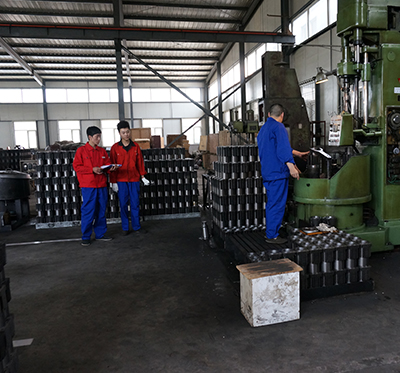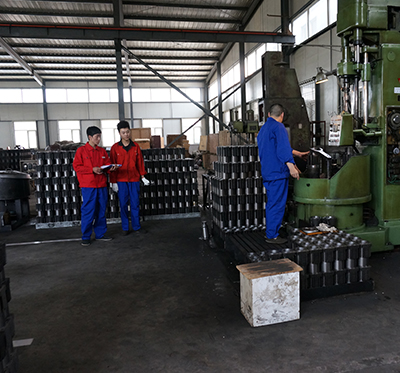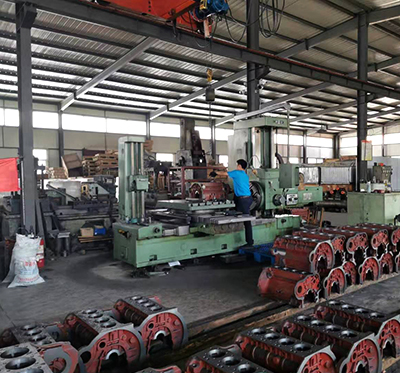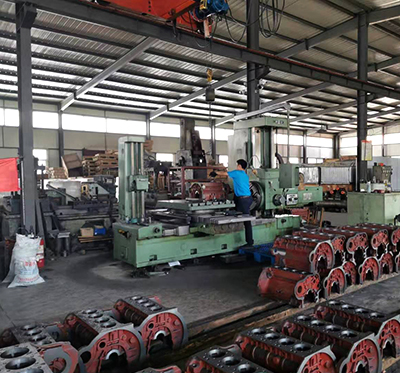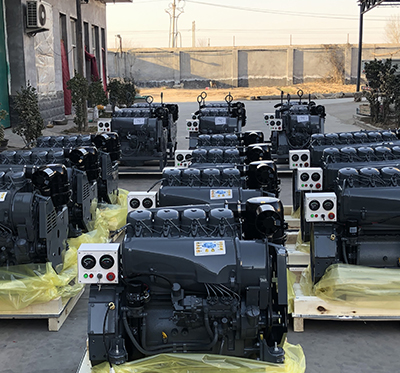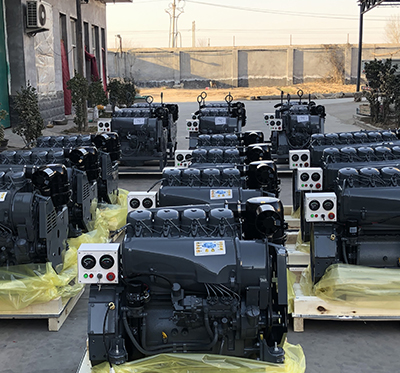 Enterprise Qualification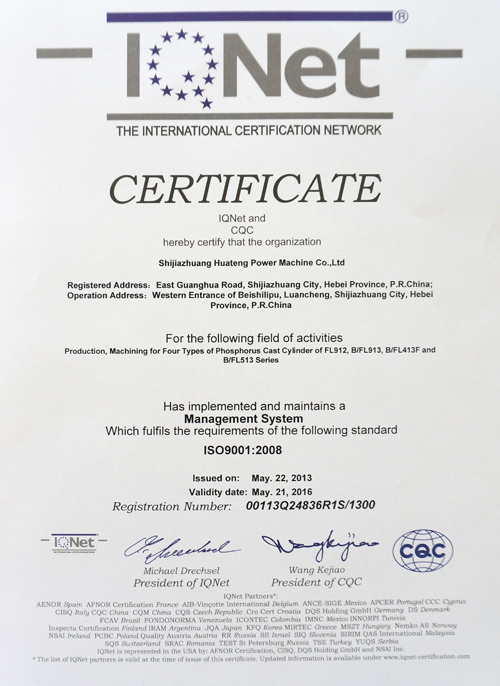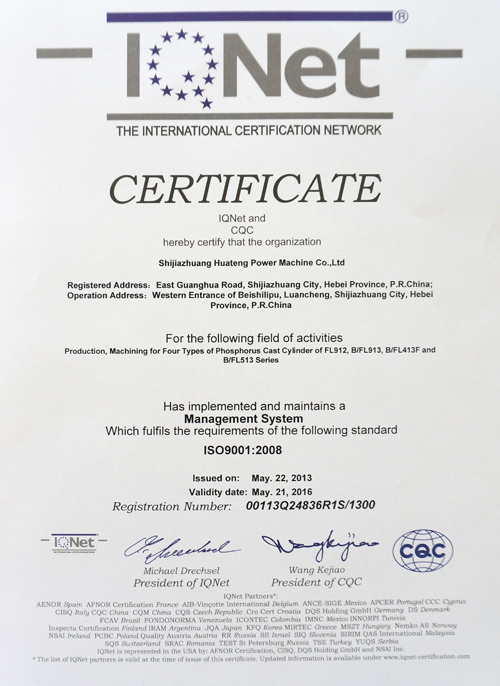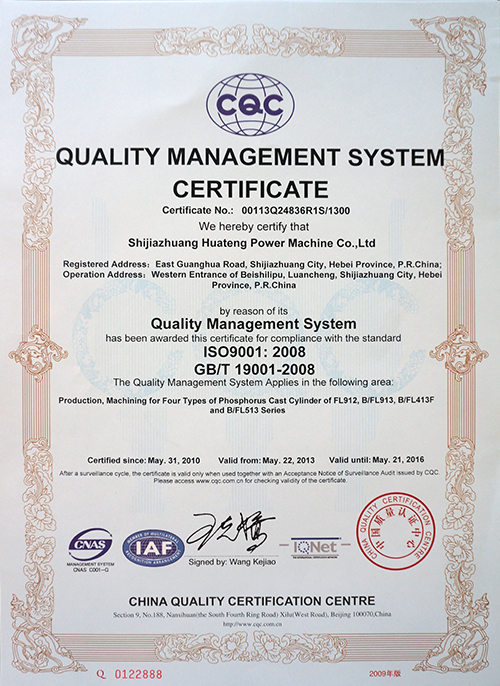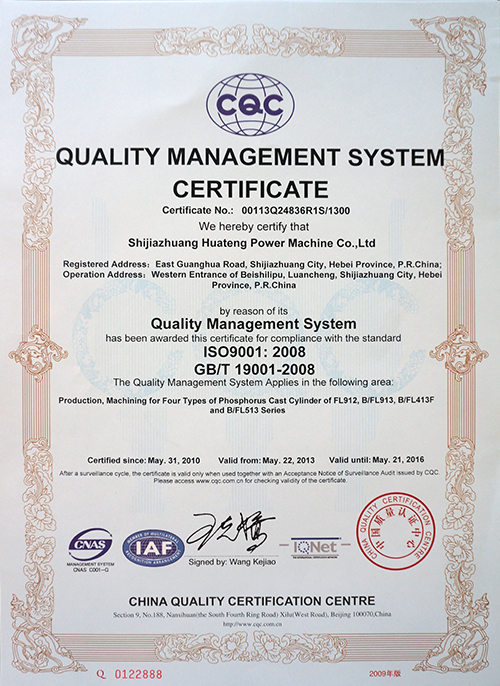 Our Engine Advantage 1.Small size, 2.low fuel consumption, 3.Light weight, 4.Long service time, 5.Easy starting, 6 Reliable in various weather and poor environment condition. Why Choose Us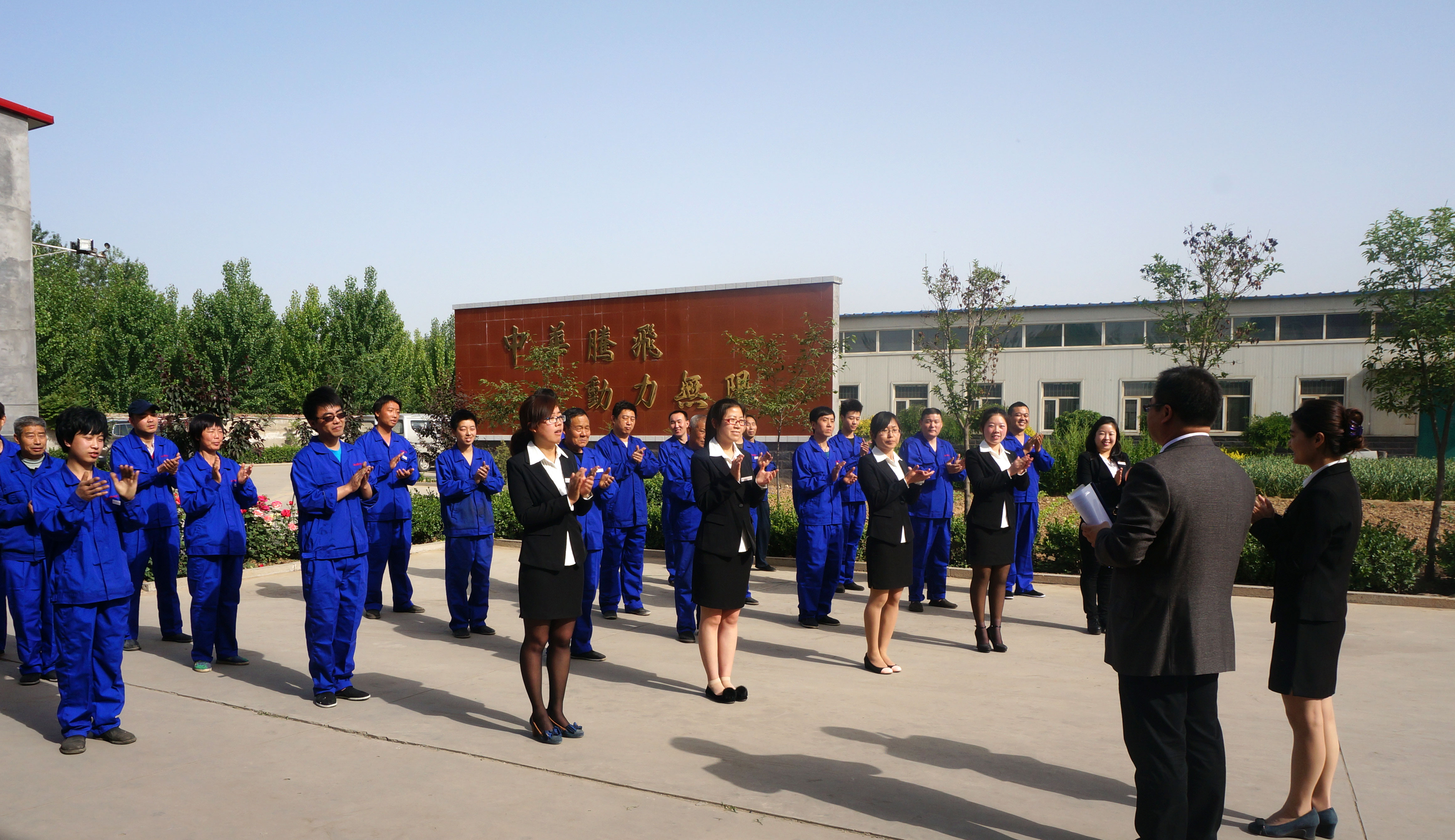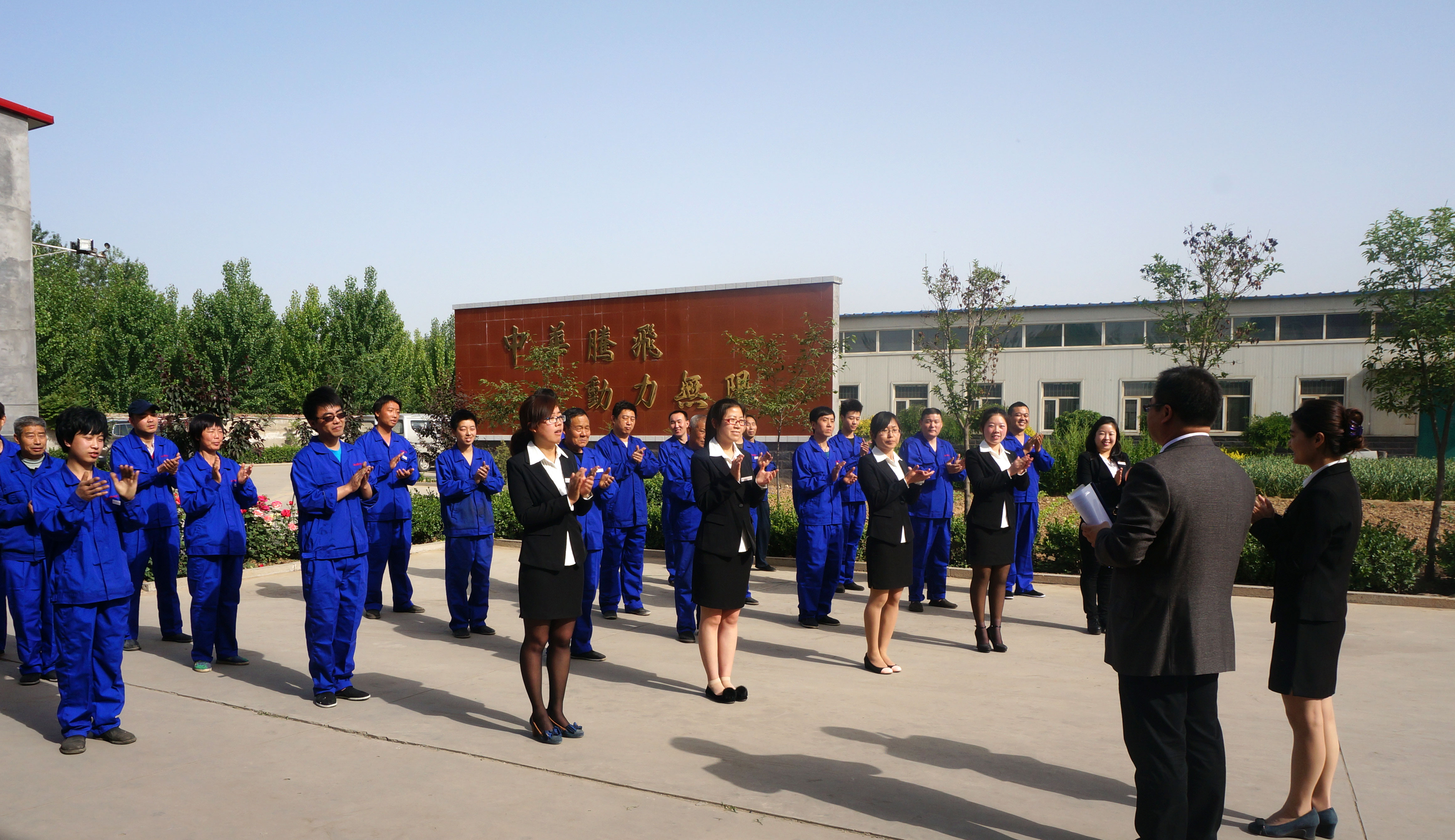 1、More than 30 years production history and more than 10 years export experience
2、Professional sale support
3、Our R&D team dare to innovate, on the basis of the original technology, continue to optimize and improve
Engine Parts
, and strive to improve the working efficiency of the engine, increase the power of the engine at the same speed through
immovarion.improve the cost performance of the product.
4、Stricty test every engine before delivery.
5、 Professional sale team recommend the best engine configuration sohution according to the application scenarios.
6、 Fast quote, fast delivery time, fast custom clearance.
7、11 years Alibaba golden suppliel
8、 Weaccept TT, L/C, Westem Union etc many payment term.
9、 Safe package ensure the goods intact
10、 Cooperate with freight forwarder for many years, assist you choose the most reasonable shipping scheme Packing&Shipping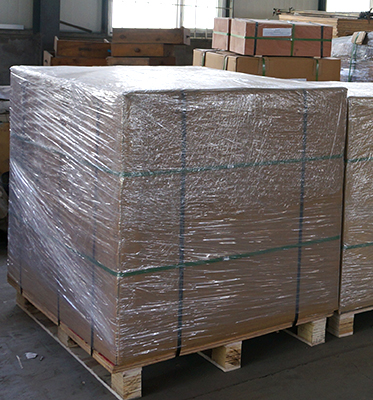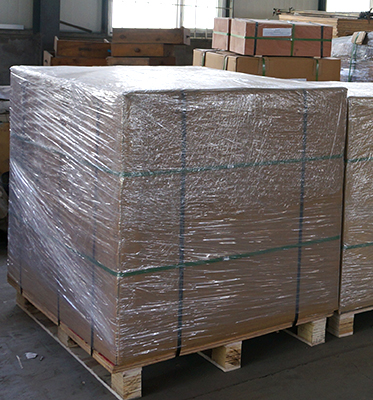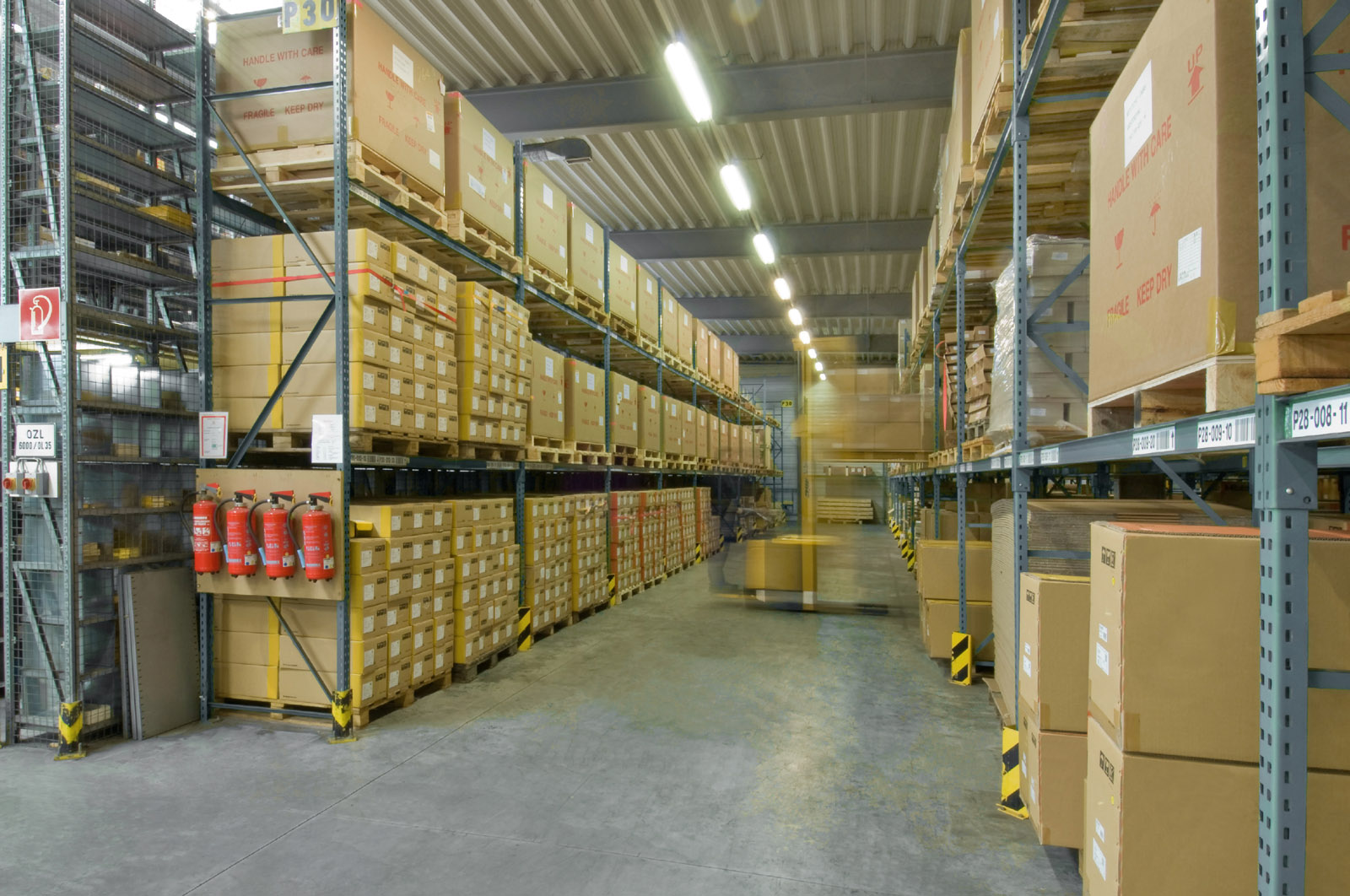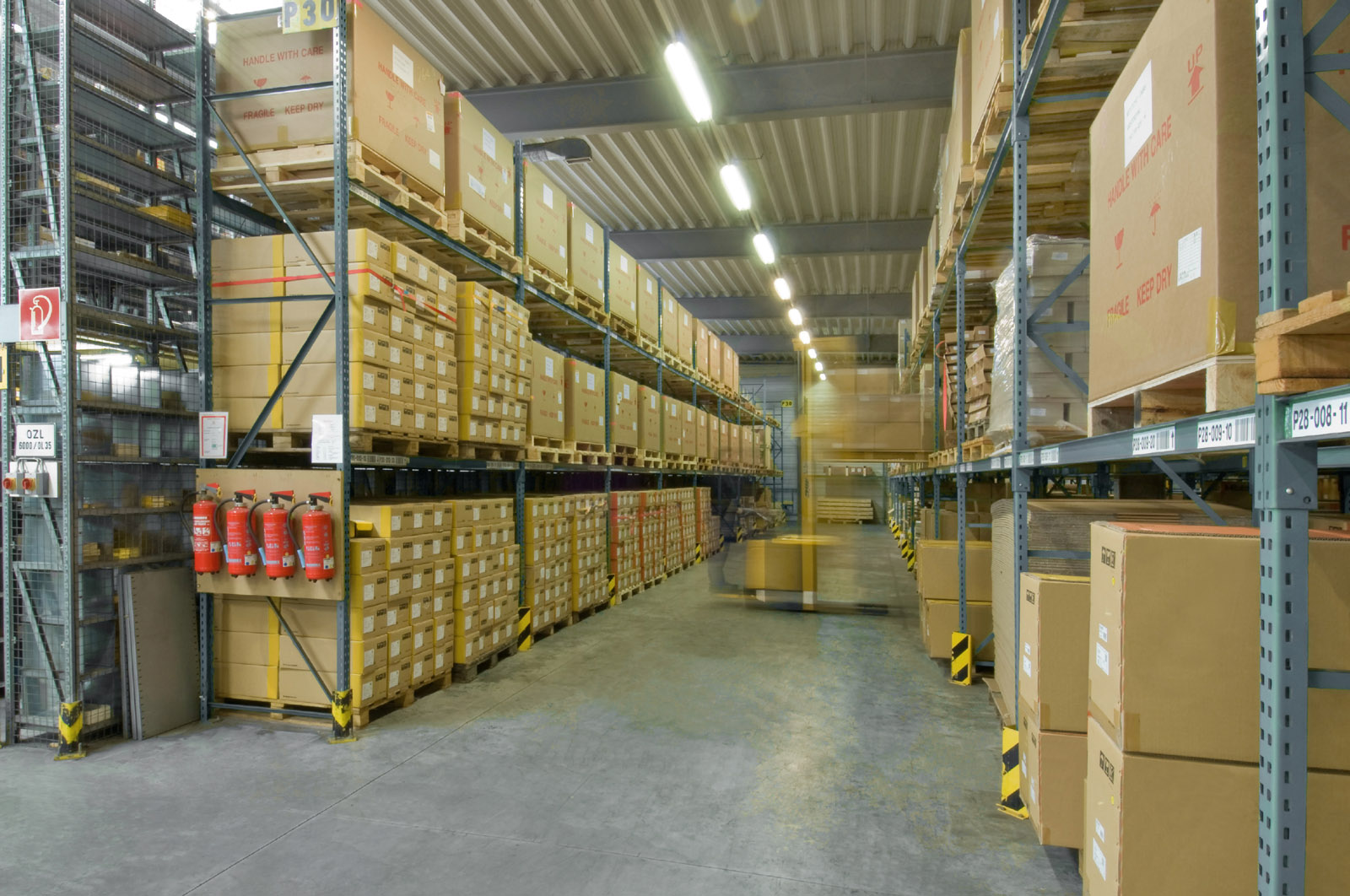 More Diesel Engine Recommended by sellerD7E Dachai Deutz TCD2013 L06 2V 108mm Cylinder Head assy 0429 1729$1,100.00 - $1,110.00 / Piece1 Piecehigh quality engine block metal cylinder head For Deutz 912$300.00 / Piece1 PieceCylinder head 914 Deutz diesel engine parts BFL914 /C$5.00 - $58.00 / Piece3 PiecesEngine Parts 04231661 Cylinder Head Complete fl912 deutz 912 Manufacturer$35.00 - $50.00 / Piece1 PieceDeutz engine Parts Cylinder Head For 914$30.00 - $50.00 / Piece1 PieceDeutz Dalian Diesel Engine Spare Parts BF6M1013 Cylinder Head 0425 8234$500.00 - $650.00 / Piece1.0 PiecesDeutz Cylinder Head For BF6M1013 0425 8234$450.00 - $560.00 / Piece1 PieceChina Deutz Supplier 912 Cylinder Head 0423 2889$35.00 - $38.00 / Piece1.0 PiecesDeutz China Supplier Cylinder Head For 1015$500.00 - $520.00 / Piece1 PieceDeutz Diesel Engine Spare Parts BFM2012 Cylinder Head Gasket 0428 4065$10.00 - $18.00 / Piece1 PieceDeutz Spare Parts Cylinder Head Gasket For BFM1013 0420 1563$7.00 - $15.00 / Piece1 Piece Contact us if you need more details on Deutz 913 Cylinder Head. We are ready to answer your questions on packaging, logistics, certification or any other aspects about 2230878 For Deutz 913 Cylinder Head、Deutz Fl 912 913 Air Cooled Diesel Engine Cylinder Head. If these products fail to match your need, please contact us and we would like to provide relevant information.
Product Categories : Deutz B/FL913/C Engine Parts