Weichai Deutz 226B Cylinder Head Gasket for sale
Product Description
#detail_decorate_root .magic-0{border-bottom-style:solid;border-bottom-color:#53647a;font-family:Roboto;font-size:24px;color:#53647a;font-style:normal;border-bottom-width:2px;padding-top:8px;padding-bottom:4px}#detail_decorate_root .magic-1{width:750px;border-collapse:collapse}#detail_decorate_root .magic-2{min-height:28px;padding:5px 10px;width:717px;min-height:28px;box-sizing:content-box}#detail_decorate_root .magic-3{text-align:center}#detail_decorate_root .magic-4{font-size:18px}#detail_decorate_root .magic-5{display:none}#detail_decorate_root .magic-6{min-height:28px;padding:5px 10px;width:118px;min-height:28px;box-sizing:content-box}#detail_decorate_root .magic-7{min-height:28px;padding:5px 10px;width:129px;min-height:28px;box-sizing:content-box}#detail_decorate_root .magic-8{min-height:28px;padding:5px 10px;width:127px;min-height:28px;box-sizing:content-box}#detail_decorate_root .magic-9{min-height:28px;padding:5px 10px;width:707px;min-height:28px;box-sizing:content-box}#detail_decorate_root .magic-10{width:750px}#detail_decorate_root .magic-11{overflow:hidden;width:750px;height:526px;margin-top:0;margin-bottom:0;margin-left:0;margin-right:0}#detail_decorate_root .magic-12{margin-top:-116px;margin-left:-6px;width:750px;height:750px}#detail_decorate_root .magic-13{overflow:hidden;width:750px;height:347.32142857142856px;margin-top:0;margin-bottom:0;margin-left:0;margin-right:0}#detail_decorate_root .magic-14{margin-top:0;margin-left:0;width:749px;height:347px}#detail_decorate_root .magic-15{font-size:24px}#detail_decorate_root .magic-16{vertical-align:top}#detail_decorate_root .magic-17{vertical-align:top;display:block;padding-right:4px;box-sizing:border-box;padding-left:4px}#detail_decorate_root .magic-18{vertical-align:top;padding-bottom:4px;box-sizing:border-box;padding-top:4px}#detail_decorate_root .magic-19{padding:0;margin:0;white-space:pre-wrap;font-size:14px}#detail_decorate_root .magic-20{font-size:13px}#detail_decorate_root .magic-21{overflow:hidden;width:247.33333333333334px;height:231.24092409240927px;margin-top:0;margin-bottom:0;margin-left:0;margin-right:0}#detail_decorate_root .magic-22{margin-top:0;margin-left:0;width:247px;height:231px}#detail_decorate_root .magic-23{overflow:hidden;width:247.33333333333334px;height:230.31039136302297px;margin-top:0;margin-bottom:0;margin-left:4px;margin-right:0}#detail_decorate_root .magic-24{margin-top:0;margin-left:0;width:383px;height:230px}#detail_decorate_root .magic-25{margin-top:0;margin-left:0;width:300px;height:230px}#detail_decorate_root .magic-26{overflow:hidden;width:247.33333333333334px;height:201.5669291338583px;margin-top:0;margin-bottom:0;margin-left:0;margin-right:0}#detail_decorate_root .magic-27{margin-top:-19.02564102564103px;margin-left:-17.022941970310395px;width:284px;height:232px}#detail_decorate_root .magic-28{overflow:hidden;width:247.33333333333334px;height:201.27125506072878px;margin-top:0;margin-bottom:0;margin-left:4px;margin-right:0}#detail_decorate_root .magic-29{margin-top:-10.013495276653172px;margin-left:-16.021592442645076px;width:287px;height:221px}#detail_decorate_root .magic-30{margin-top:-21.028340080971663px;margin-left:-30.04048582995952px;width:292px;height:232px}#detail_decorate_root .magic-31{overflow:hidden;width:750px;height:702px;margin-top:0;margin-bottom:0;margin-left:0;margin-right:0}#detail_decorate_root .magic-32{margin-top:0;margin-left:0;width:750px;height:702px}#detail_decorate_root .magic-33{overflow:hidden;width:750px;height:349.5px;margin-top:0;margin-bottom:0;margin-left:0;margin-right:0}#detail_decorate_root .magic-34{margin-top:0;margin-left:0;width:750px;height:349.5px}#detail_decorate_root .magic-35{overflow:hidden;width:750px;height:594.1676792223573px;margin-top:0;margin-bottom:0;margin-left:0;margin-right:0}#detail_decorate_root .magic-36{margin-top:0;margin-left:0;width:750px;height:594.1676792223573px}#detail_decorate_root .magic-37{margin-bottom:10px;overflow:hidden}#detail_decorate_root .magic-38{overflow:hidden;width:750px;height:637.9928315412186px;margin-top:0;margin-bottom:0;margin-left:0;margin-right:0}#detail_decorate_root .magic-39{margin-top:0;margin-left:0;width:749.9999999999999px;height:637.9928315412186px}#detail_decorate_root .magic-40{overflow:hidden;width:750px;height:750px;margin-top:0;margin-bottom:0;margin-left:0;margin-right:0}#detail_decorate_root .magic-41{margin-top:0;margin-left:0;width:750px;height:750px}#detail_decorate_root .magic-42{overflow:hidden;width:750px;height:203px;margin-top:0;margin-bottom:0;margin-left:0;margin-right:0}#detail_decorate_root .magic-43{margin-top:0;margin-left:0;width:750px;height:203px} Product Description
| | | | | |
| --- | --- | --- | --- | --- |
| Weichai Deutz 226B Cylinder Head Gasket for sale | | | | |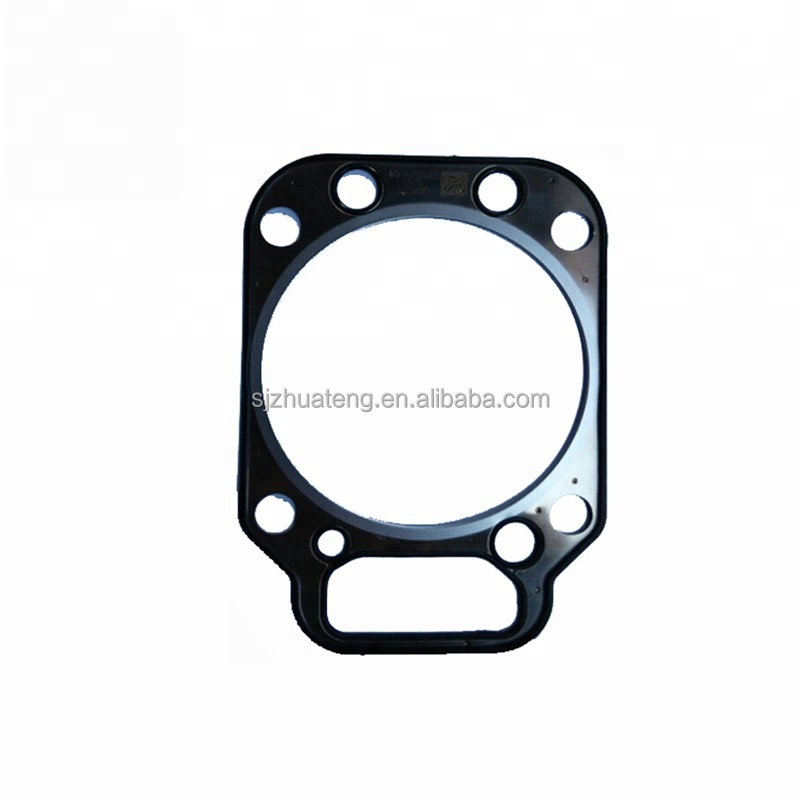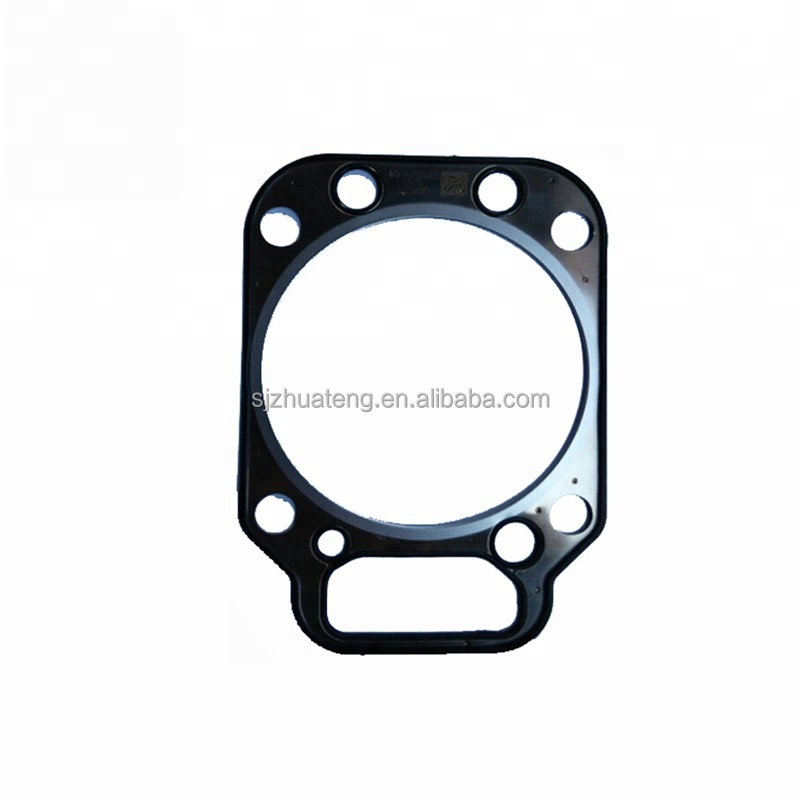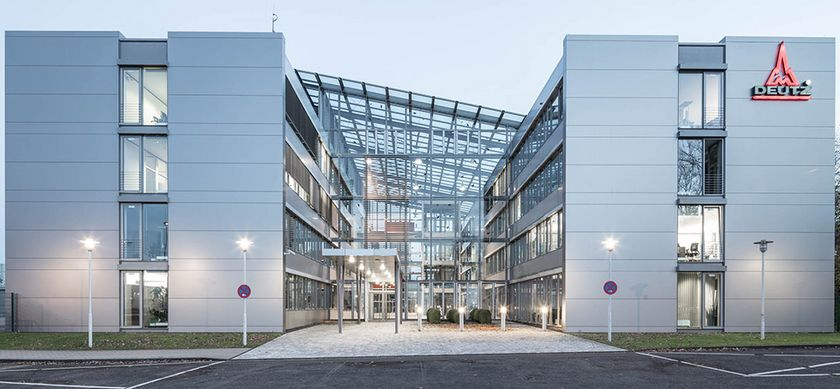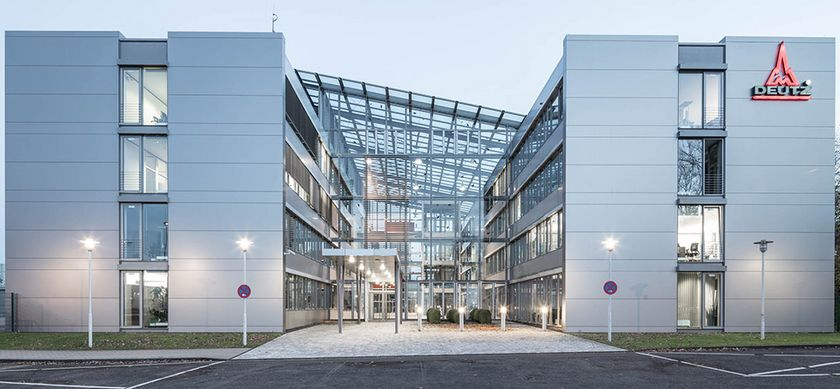 DEUTZAs the founder of the world's engine industry, Germany's Deutz AG has passed on a rigorous and scientific manufacturing tradition and adhered to the most revolutionary technological breakthroughs during its 143-year history. From the invention of the four-stroke engine to the birth of the water-cooled diesel engine, many pioneering power products have given Deutz a worldwide respect and reputation. Deutz is a loyal strategic partner of many well-known international brands such as Volvo, Renault, Atlas,and Saimai, and has always led the development trend of diesel power in the world. Application Domain Deutz series engines are widely used in special vehicles ,contrsution machines, pertoleum equipments and generating sets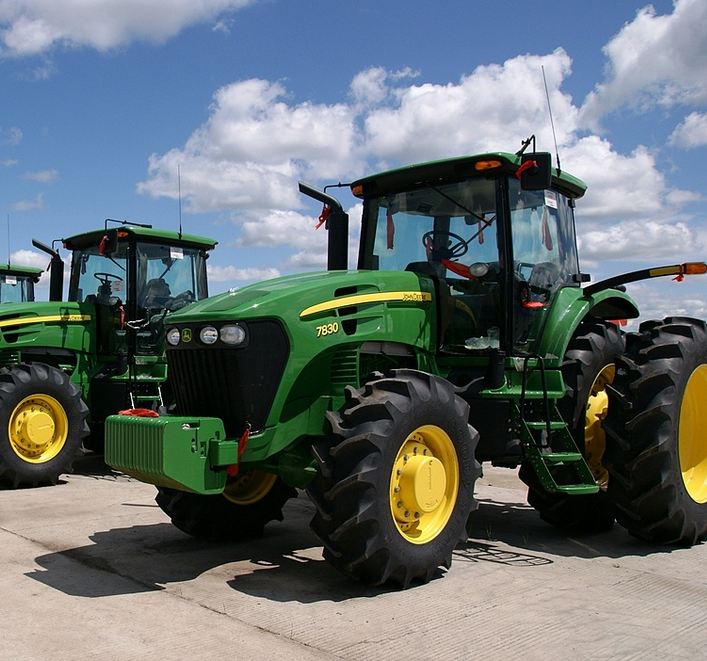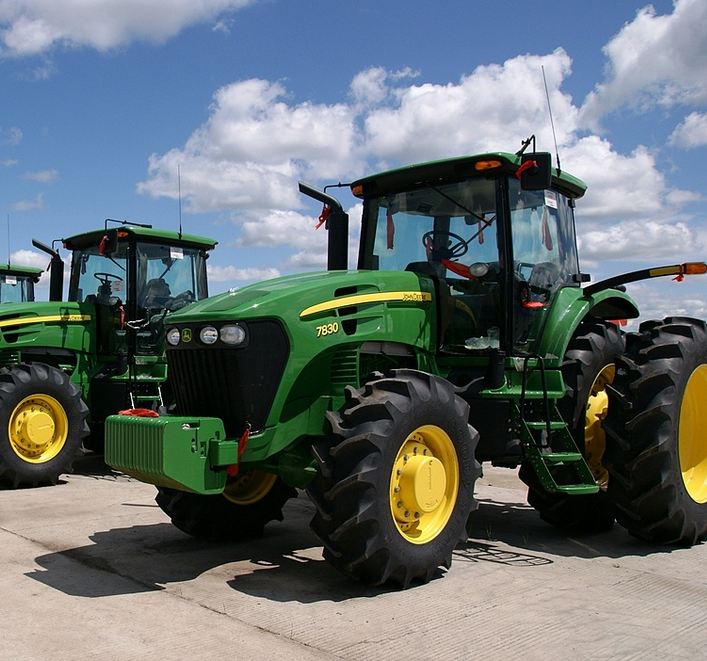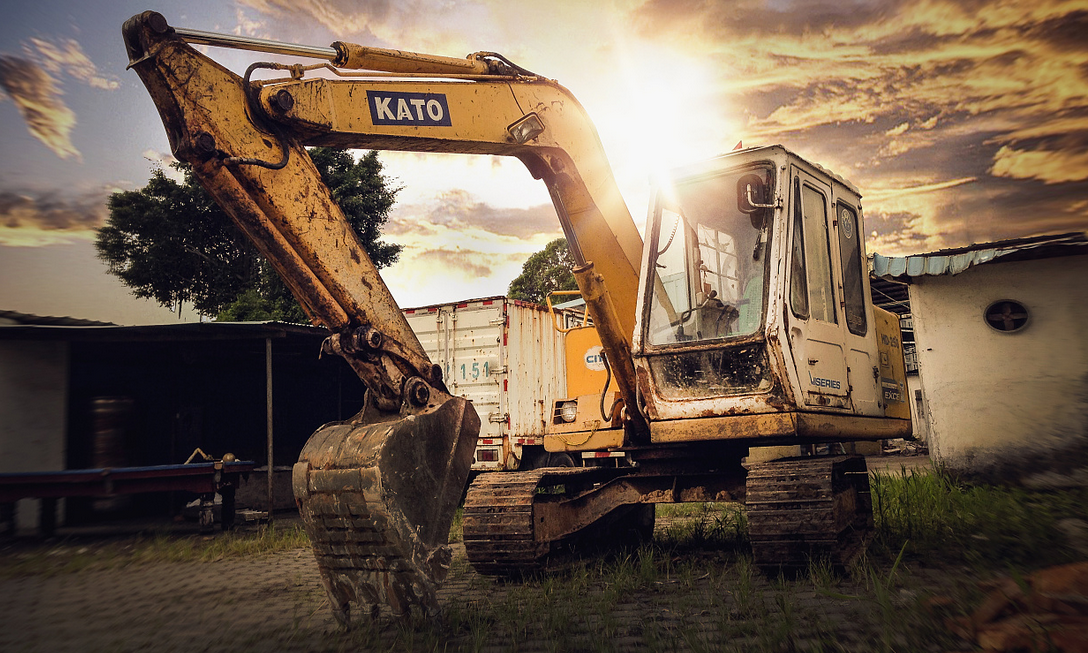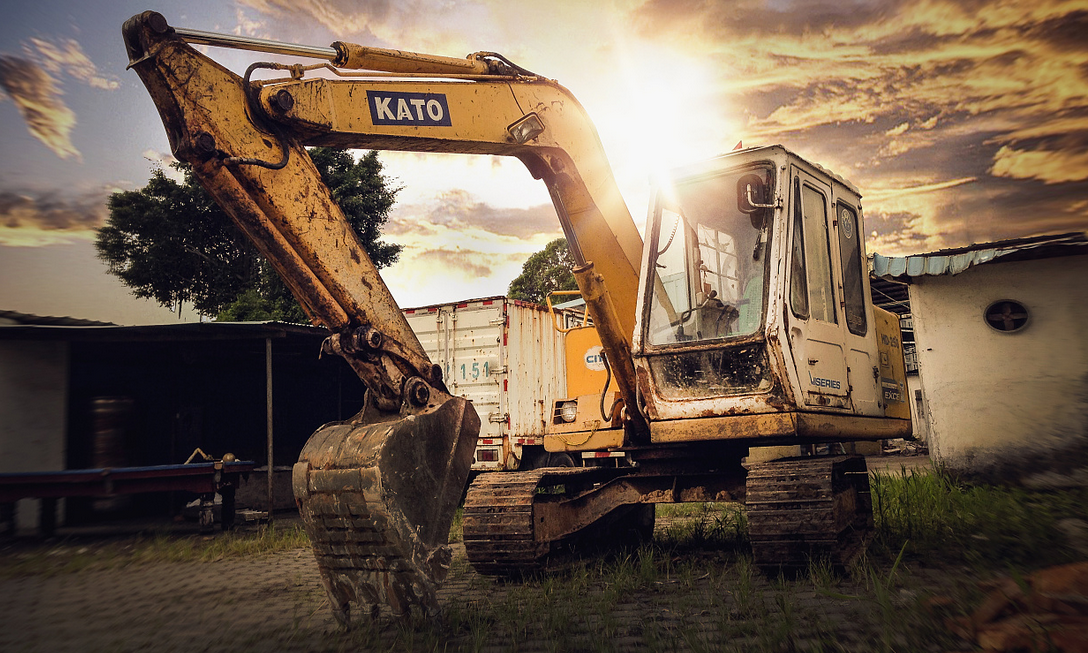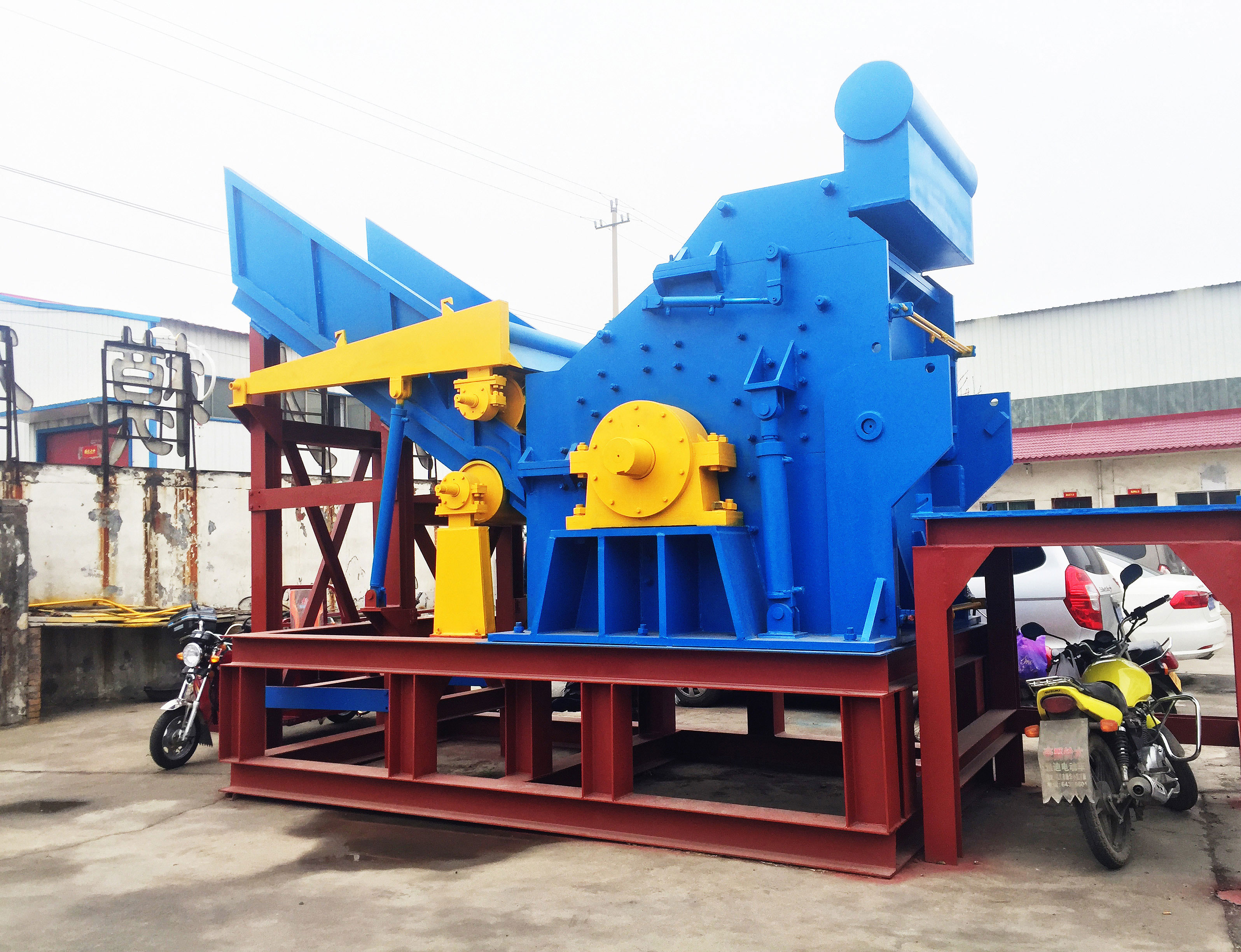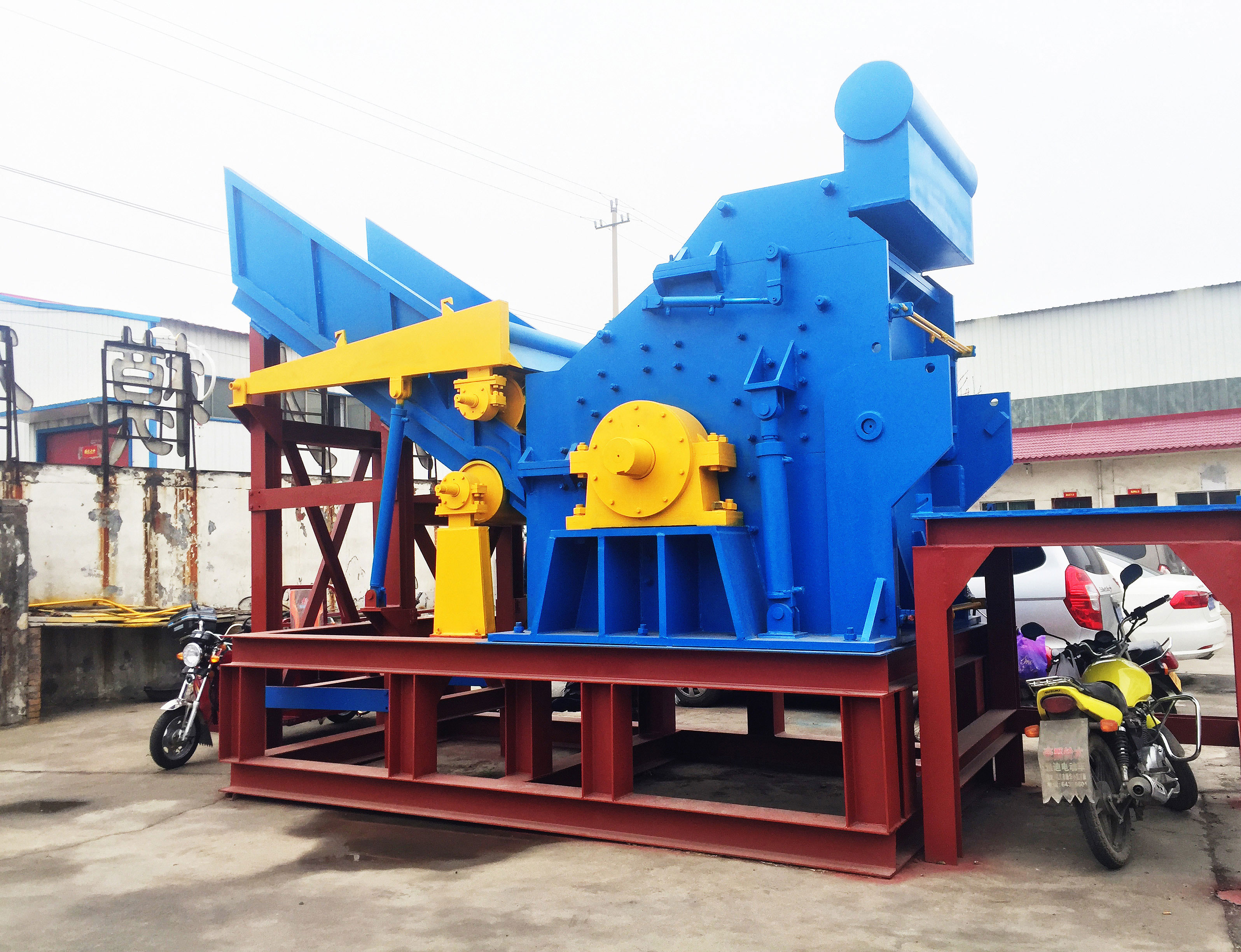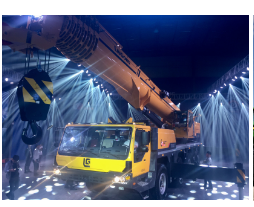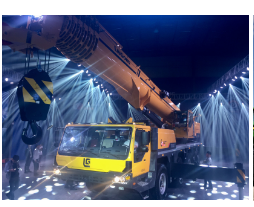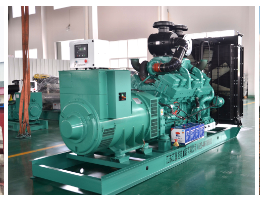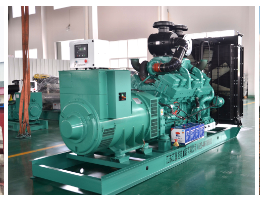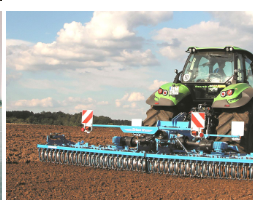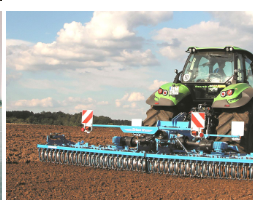 Our Company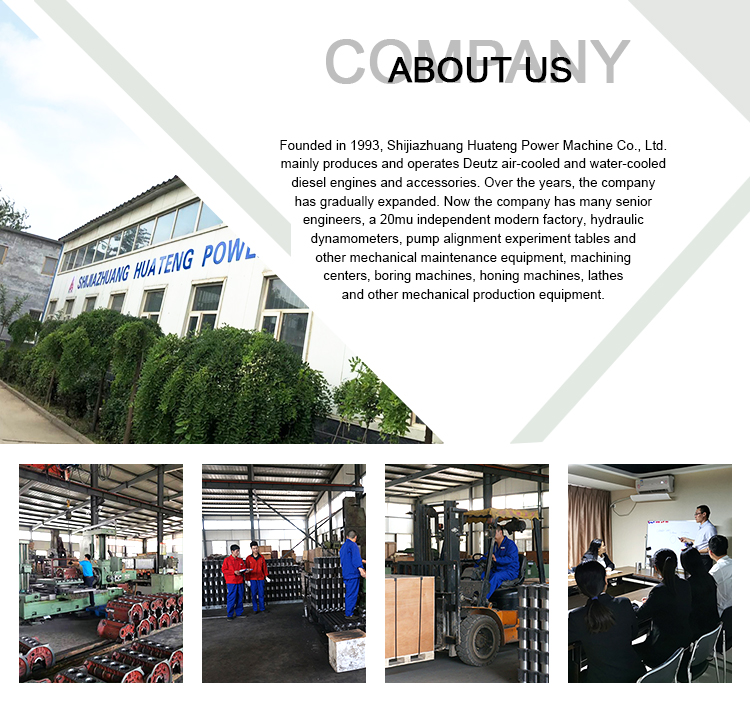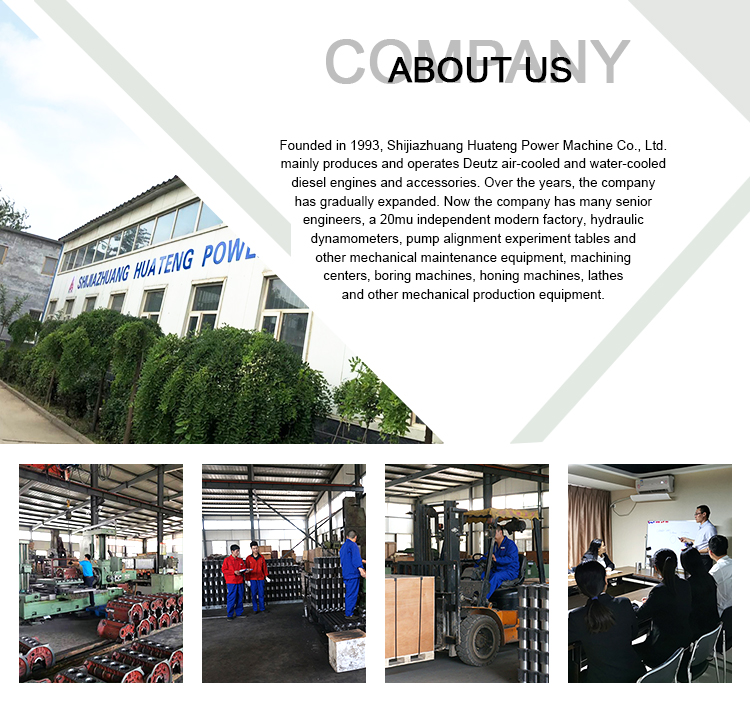 Shijiazhuang Huateng Power Machine Co.,
Ltd.
Founded in 1993, Shijiazhuang Huateng Power Machine Co., Ltd. has established a sales network across China and foreign countries with ten years of development. At present, we possess a modernized workshop covering an area of 13,333sqm, which is equipped with many maintenance devices, including dynamometers, pump calibration desks as well as production equipment, consisting of machining centers, boring machines, grinders and lathes. There are a number of professional engineers under our employment. Our company mainly provides DEUTZ air-cooling and water-cooling power machines and imported and homemade parts introduced and made by Shijiazhuang Building Apparatus Factory, Beinei Group, Huabei Diesel Engines Factory as well as Weiyang Diesel Engines Factory. The following models are available: FL912/W, B/FL913/C, B/FL413F/C, B/FL513/C, BF4/6M1013E/C/P and BF6/8M1015C/P. Our company also produces
cylinder
liners of DEUTZ series diesel engines, with models of FL912, B/FL913/C, B/FL413F/C and B/FL513/C. Most of our products are exported to America and India. Moreover, our company became an ISO9001:2000 registered firm in May of 2002. In addition, our company also provides mechanical fittings and engineering parts made by Beifang-Daba, Tiema Group, Xuzhou Heavy Machinery Co., Ltd., Sany Heavy Industry Co., Ltd. Shanxi Building Apparatus Co., Ltd. and Changsha Zoomlion Heavy Industry Science & Technology Development Co., Ltd. Our company offers repair and maintenance service on DEUTZ series diesel engines and technological consultation, power system reconstruction and training service for our clients.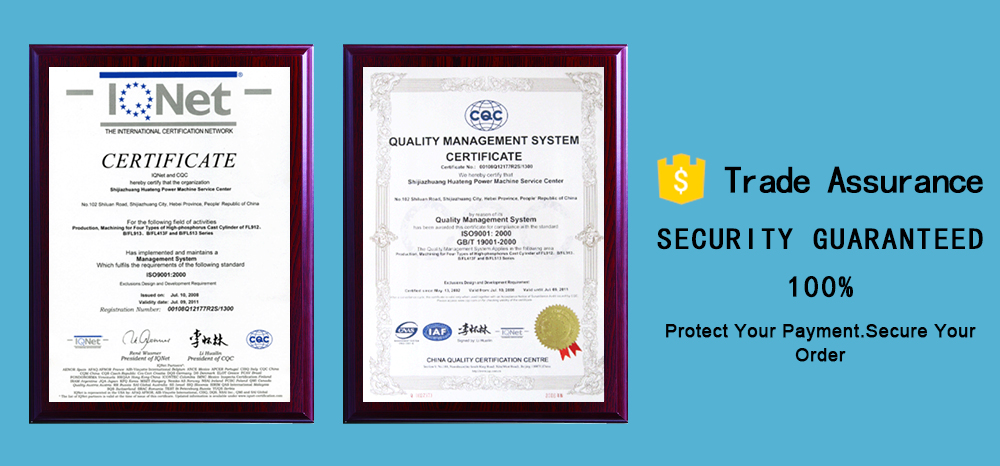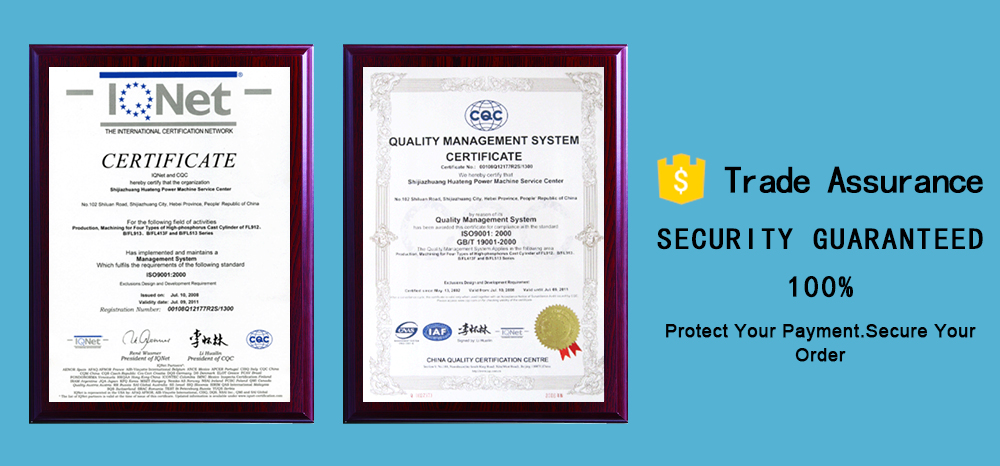 Customer praise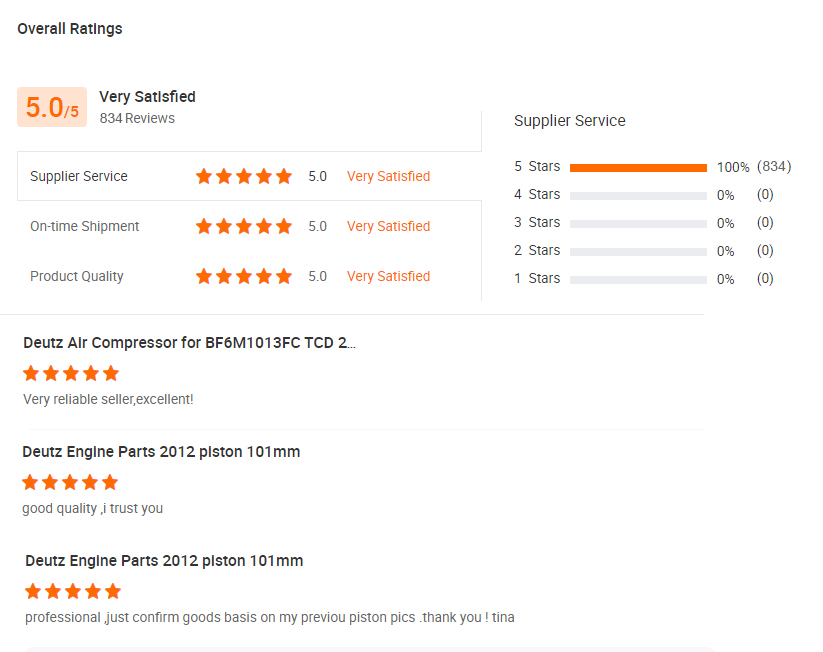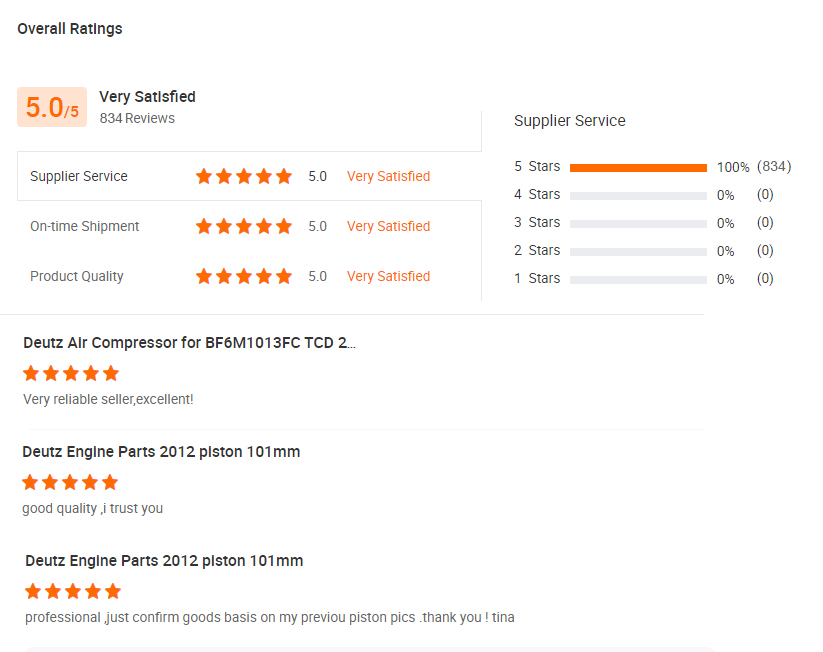 Recommend Products Recommended by sellerDeutz F2L511 spare parts for gasket set or gasket 0423 2124$0.10 - $0.80 / Piece1 PieceDeutz Diesel Engine Spare Parts BFM2012 Gasket Set 0293 1739$40.00 - $58.00 / Piece1 PieceGasket set 1011\1013\1012 Deutz$1.00 - $10.00 / Piece1.0 PiecesDeutz FL511
Engine Parts
Gasket Set$15.00 / Set1 SetDeutz Diesel Engine Spare Parts FL912 Gasket Set$12.00 - $15.00 / Set1 SetDeutz Diesel Engine Spare Parts 226B Cylinder Head Gasket 1219 0429$1.00 - $2.00 / Piece20 PiecesDeutz Gasket Kit for BFM1013 Engine OEM Overhaul Factory Price & In Stock$53.00 - $56.00 / Set1 SetDeutz BFM1015 Valve Chamber Cover Gasket 0422 4392$4.00 - $5.00 / Piece1 Piece Packing&Shipping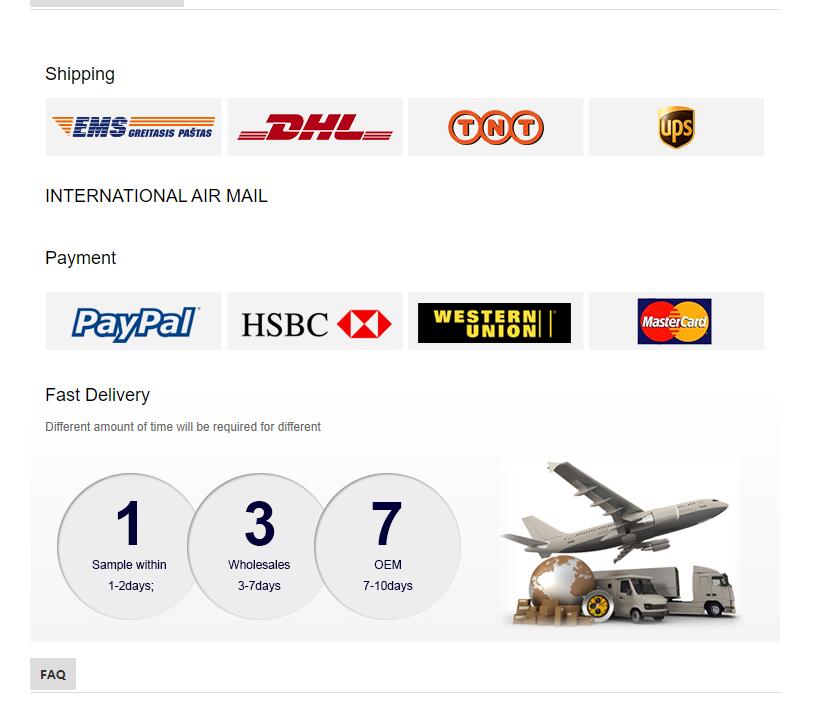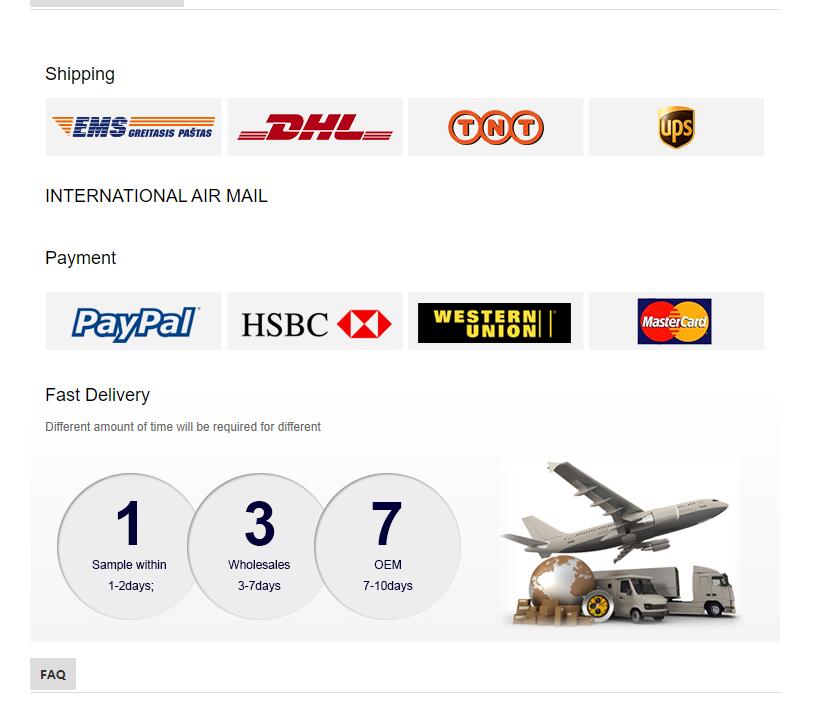 FAQ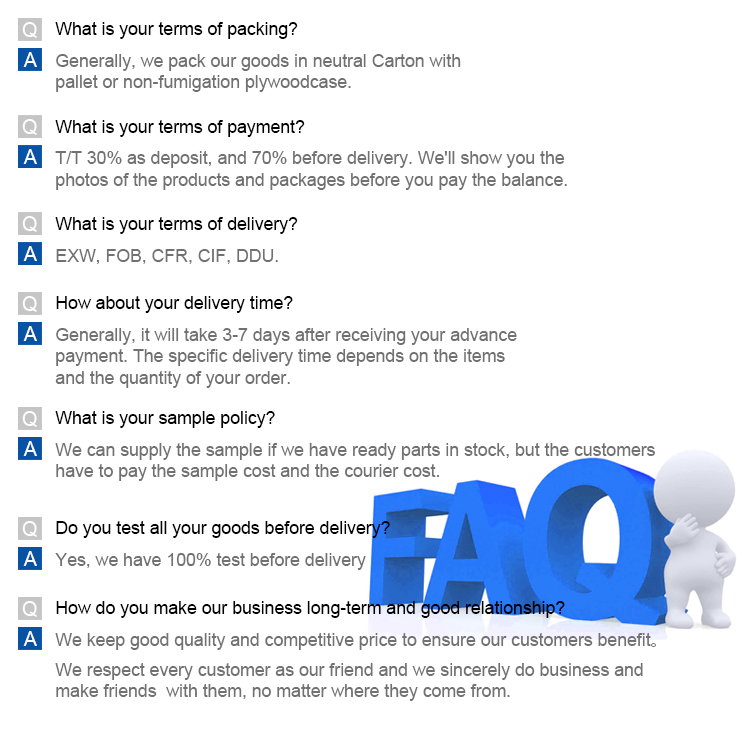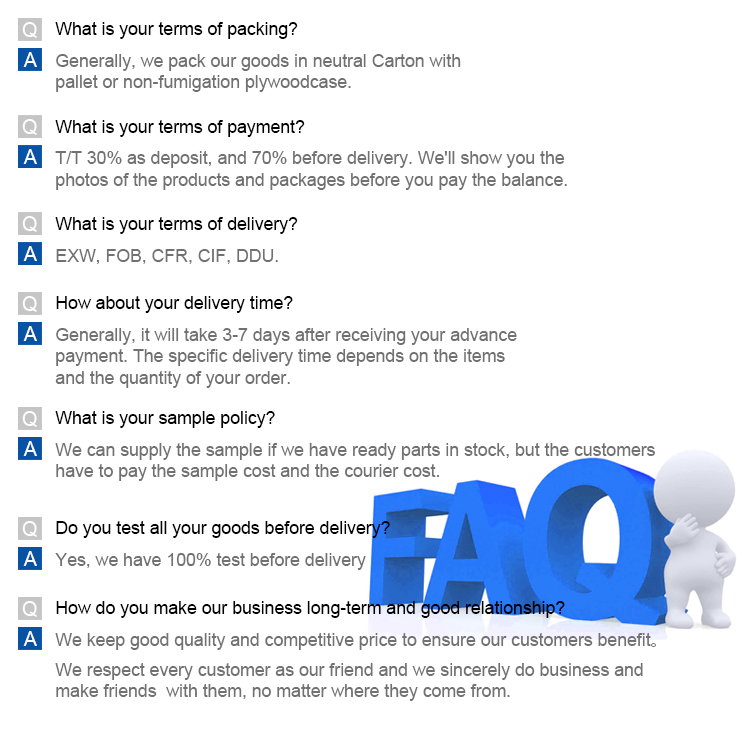 Contact us if you need more details on Deutz 226b Diesel Engine Cylinder Head Gasket. We are ready to answer your questions on packaging, logistics, certification or any other aspects about Deutz 226 Cylinder Head Gasket、Deutz Cylinder Head Gasket. If these products fail to match your need, please contact us and we would like to provide relevant information.
Product Categories : Deutz 620/604/226B/234